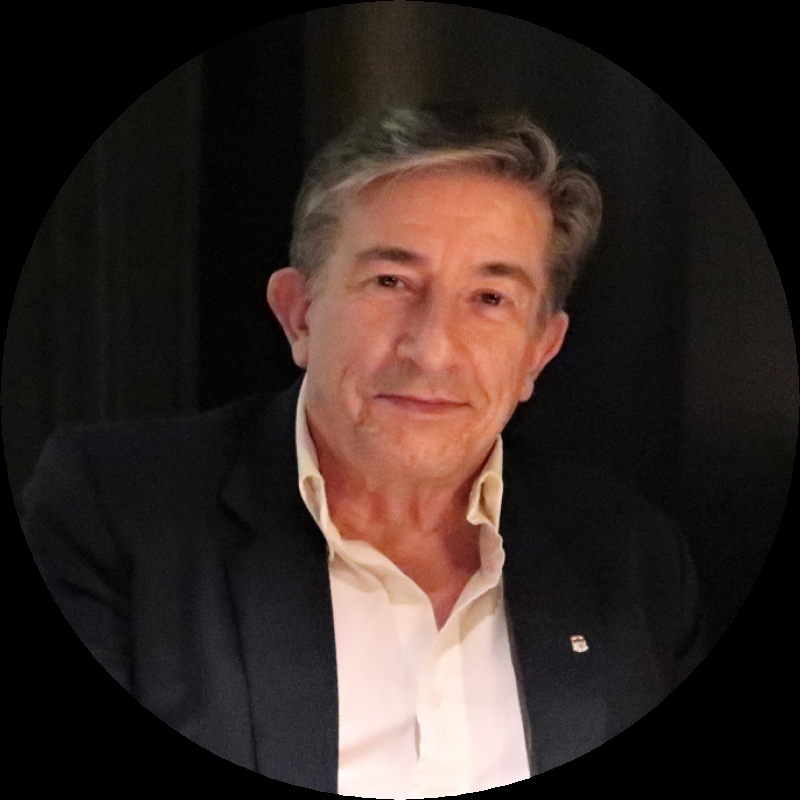 Photo Credit:
Photo credit
Vernon O'Reilly-Ramesar
BIO
Biography
Bruce Bishop's published work has appeared in over 100 print and online publications in Canada, the United States, Great Britain, Australia, and Brazil since the mid-1990s. He contributed to several guidebook publishers including Fodor's and DK Eyewitness Guides, and was principal writer for the Michelin Green Guide to Atlantic Canada and authored the Marco Polo Guide to Muskoka. He was elected president of the Travel Media Assn. of Canada in 2000 for a two-year term.
He began writing his debut novel, Unconventional Daughters, during the COVID-19 lockdown in early 2020, and followed up with an interlinked novel, Uncommon Sons, which was published in June 2021. The third novel in the trilogy, Undeniable Relations, will be published in December 2022.
 He lives in Nova Scotia and is working on adapting his novels for TV. 
ADDRESS
City: Halifax, Province/Territory: Nova Scotia
GENRE
Fiction and Non-Fiction
PUBLICATIONS
Publications
Publisher
Bruce W. Bishop / Icarus Press
Title
Unconventional Daughters
Publisher
Bruce W. Bishop / Icarus Press
PUBLIC PRESENTATIONS AND WORKSHOPS
Presentation details
Audience Size
Audience size
10 + (Zoom or In-Person)
Presentation Genre
Historical Fiction OR Travel & Lifestyle Journalism
Presentation Length
Maximum 60 minutes
Presentation Description
Presentation description
Historical Fiction: The Benefits and Pitfalls to Writing about the late 19th & early 20th Century. Also, deciding on self-publication - the pros and cons
Travel & Guidebook Writing: Is this a genre that has become extinct? The history of the medium is explored, followed by its heyday, and its current status worldwide
EQUITY INITIATIVE
As part of the Union's Equity Implementation Plan, we are committed to increasing awareness of authors who are Black, Indigenous, racialized, LGBTQI2S, or living with a disability. This author identifies as:
Programs & Interests
Interested in participating Union's Ontario Writers-in-the-Schools program:
All members are eligible for the Union's Ontario Writers-in-the-Schools program. Are you interested in participating in this pro
No
Interested in participating in the Northern Ontario WITS program:
The Union's Northern Ontario Writers-in-the-Schools program funds in-person visits to northern Ontario schools when possible. Ar
No