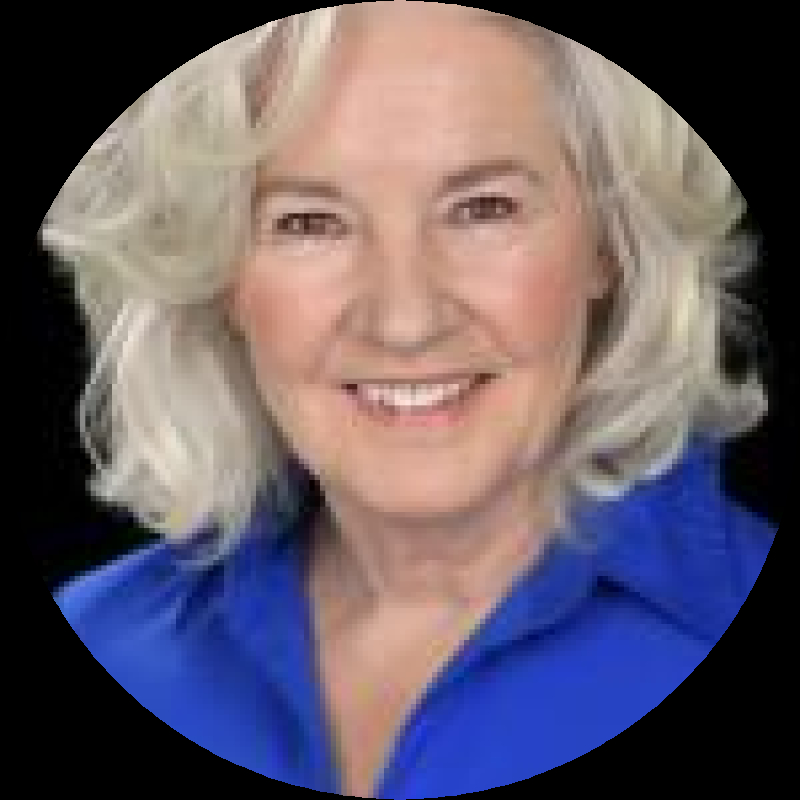 Photo Credit:
Photo credit
Michelle Valberg
BIO
Biography
Born in Noranda, Quebec, Dorris Heffron has an Honours B.A.and M.A. in Literature and Philosophy from Queen's University, Canada. Heffron lived in Oxford, England from 1968-1980 where she was a tutor for Oxford University and The Open University, giving courses in Literature. While there, she wrote three novels about teenagers, published by Macmillan, London. Internationally acclaimed, they are regarded as pioneers in the genre of young adult fiction. They were translated and put on highschool courses in Europe, Japan and Canada.  During sabbaticals, she taught creative writing at the University of Malaysia and resided while writing and teaching, in Holland, France and Cape Breton Island. Heffron returned to Toronto in 1980. She has served on the National Council of The Writers' Union, the Board of Directors of PEN Canada, The Writers Trust of Canada, the Toronto Arts Council and the Board of Directors of the Native Men's Residence. She has been a library writer-in-residence and book reviewer for the Globe and Mail. Dorris Heffron was  Chair of The Writers' Union of Canada June 2013 to June 2014. Heffron's first adult's novel, the popular, A Shark in the House    is about a woman dentist in Toronto who reluctantly finds herself involved in the aboriginal standoff at Oka. Told with humour and compassion, it is a story of love and striving, death and survival, of people on both sides of the barricades. Heffron's new novel, City Wolves    is the story of Canada's first woman veterinarian who becomes the notorious 'Dog Doctor of Halifax' in the 1890s and winds up in the Klondike gold rush tending sled dogs. At the heart of the novel is the ancient story of how wolves became sled dogs. Uniquely Canadian and profoundly universal, City Wolves  subtley reveals the human nature of wolves and the wolf-life nature of humans. Dorris Heffron  lives on a property called Little Creek Wolf Range, two hours north of Toronto.  For more about her novels,  writing career and recent articles by or about her, visit her website:  www.dorrisheffron.ca
ADDRESS
City: Toronto, Province/Territory: Ontario
EMAIL
dorrisheffron@gmail.com
PUBLIC PRESENTATIONS AND WORKSHOPS
Presentation details
Audience Size
Audience size
classroom, book club, public assembly
Presentation Genre
adult fiction and young adult fiction
Presentation Length
40 minutes or one hour
Presentation Description
Presentation description
I will do readings from my novels and talk about my experience of pioneering novels and answer questions about the writing process.
Presentation Fee(s)
the current Canada Council Readings Program fee.
Workshop details
Audience Size
I don't want to workshops
School presentation details
Audience Size
one class room
Intended Audience
grade 11 or 12
Presentation Length
40 minutes or one classroom period
Presentation Description
Presentation description
I will talk about pioneering Young Adult literature and/or the pioneering aspects of my adult fiction and my writing process.
Presentation Fee(s)
the current Canada Council Readings Program fee
Programs & Interests
Interested in participating Union's Ontario Writers-in-the-Schools program:
All members are eligible for the Union's Ontario Writers-in-the-Schools program. Are you interested in participating in this pro
No
Interested in participating in the Northern Ontario WITS program:
The Union's Northern Ontario Writers-in-the-Schools program funds in-person visits to northern Ontario schools when possible. Ar
No