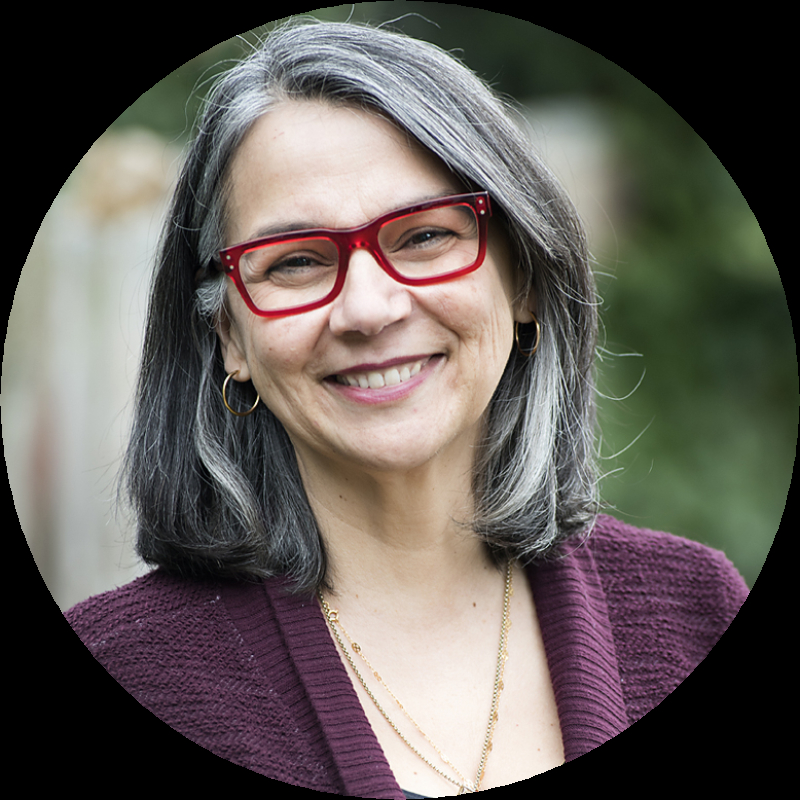 Photo Credit:
Photo credit
Rebecca Blissett
BIO
Biography
Esmeralda Cabral was born in the Azores, Portugal, grew up in Alberta, and now lives and writes in Vancouver. She is a graduate of The Writer's Studio at Simon Fraser University and holds an MFA in Creative Nonfiction from the University of King's College in Halifax. Her creative nonfiction has been published in Understorey Magazine, Gávea-Brown, The Common Online, Canadian Traveller, and Curiosity Magazine. She has contributed to nine anthologies and two of her stories have aired on CBC Radio. 
Esmeralda is an avid reader and enjoys cooking (and eating!), strolling in the mountains and paddling quiet lakes and mildly wavy seas.
Her memoir is forthcoming from U of A Press in 2023. 
ADDRESS
City: Vancouver, Province/Territory: British Columbia
GENRE
Creative Nonfiction
PUBLIC PRESENTATIONS AND WORKSHOPS
Programs & Interests
Interested in participating Union's Ontario Writers-in-the-Schools program:
All members are eligible for the Union's Ontario Writers-in-the-Schools program. Are you interested in participating in this pro
No
Interested in participating in the Northern Ontario WITS program:
The Union's Northern Ontario Writers-in-the-Schools program funds in-person visits to northern Ontario schools when possible. Ar
No