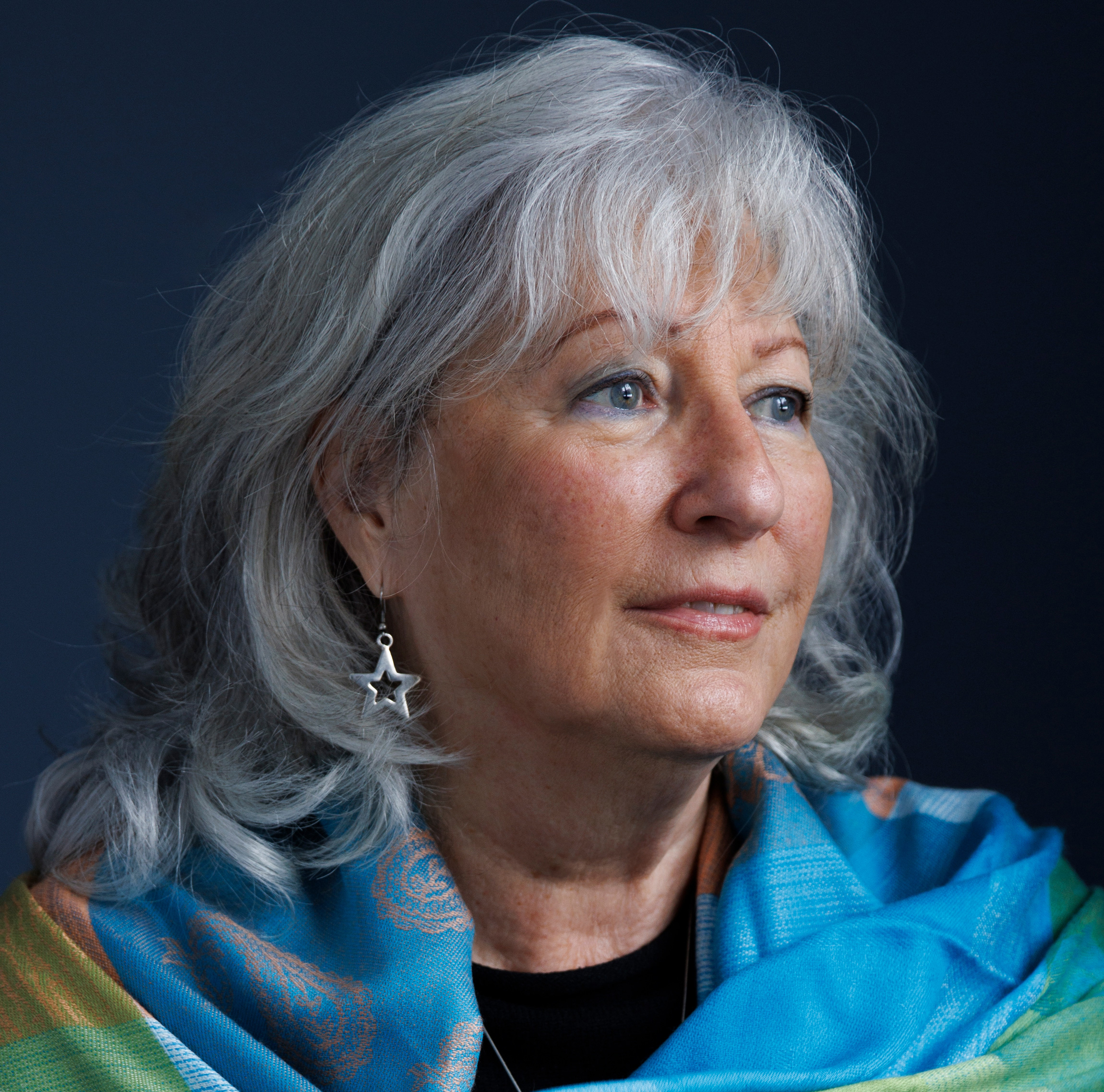 Photo Credit:
Photo credit
Nasuna Stuart-Ulin
BIO
Biography
Gina Roitman is a novelist, short story writer, biographer, and writing coach. Her work has been featured in anthologies including The New Spice Box, Wherever I Find Myself, and Living Legacies. Since 2018, she has been conducting writing workshops for The Generations After of Washington, DC, working with 14 daughters of Holocaust survivors who are writing their memoirs. In 2013, with Jane Hawtin as Executive Producer, Gina was the subject of the award-winning documentary film, My Mother, the Nazi Midwife and Me about returning to the town where she was born to learn how her mother had saved her life. The film enjoyed a two year-run on CBC's Doc Channel. Gina is a member of the Quebec Writers' Federation and ELAN, the English-Language Arts Network.
ADDRESS
City: St-Colomban, Province/Territory: Quebec
EMAIL
queries@ginaroitman.com
GENRE
literary fiction, short stories, memoir, biography
PUBLICATIONS
Publications
Publisher
Guernica Editions
Title
Midway to China and Beyond
Publisher
First Choice Books
Title
Tell Me a Story, Tell Me the Truth
Publisher
Second Story Press
PUBLIC PRESENTATIONS AND WORKSHOPS
Presentation details
Presentation Genre
Historical Fiction, Memoir writing
Presentation Length
1 to 1.5 hours
Presentation Description
Presentation description
History is not only written in books. It's written on our genes.
Whether we know our family stories or not, we carry the past — of our parents, grandparents and forebearers — throughout our lives. Those lives lived influence who we become. But unless we ask the questions while we still can, or go the route of a deep dive into research, we may never understand who packed the suitcase we carry from birth.
Presentation Fee(s)
$250-$500
Programs & Interests
Interested in participating Union's Ontario Writers-in-the-Schools program:
All members are eligible for the Union's Ontario Writers-in-the-Schools program. Are you interested in participating in this pro
Yes
Interested in participating in the Northern Ontario WITS program:
The Union's Northern Ontario Writers-in-the-Schools program funds in-person visits to northern Ontario schools when possible. Ar
Yes