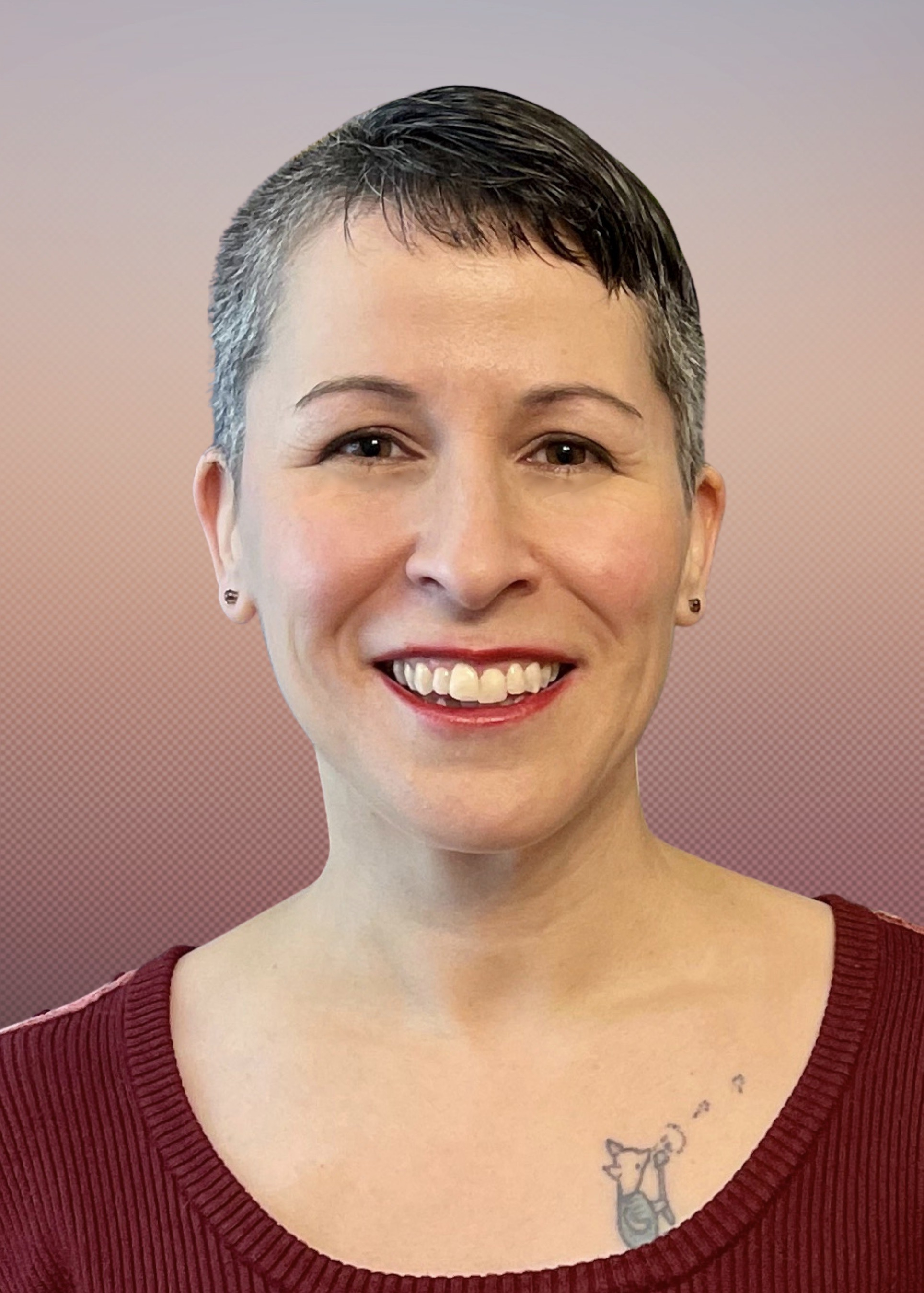 Photo Credit:
Photo credit
Regan Macaulay
BIO
Biography
Regan W. H. Macaulay is an award-winning author of novels, short stories, children's literature, and scripts.
Writing is her passion, but she's also a producer and director of theatre, film, and television (Triple Take Productions). She is an animal enthusiast as well, which led her to become a Certified Canine and Feline Massage Therapist (Kuri K9 Massage).
As an author, Regan spins fun-filled tales with whimsical characters that charm and delight readers! Her carefully crafted narratives, filled with enchanting characters, offer new vocabulary and gentle wisdom.
Each adventure portrays unique animal characters and weaves in teachable moments.
Regan hails from Toronto, Ontario, Canada, where she lives with her husband, Kevin, Chihuahua Raxl, Siamese cat Jacobi (Jack), and an assortment of amphibians and fish.
ADDRESS
City: Toronto, Province/Territory: Ontario
EMAIL
reganmacaulay@gmail.com
GENRE
Children's literature, including middle-grade and picture books, as well as horror/fantasy-comedy mashups for adult readers
PUBLICATIONS
Publications
Publisher
Pandamonium Publishing House
Title
Chloe the Unfeathered Parrot
Publisher
Mirror Publishing
Title
Merry Myrrh the Christmas Bat
Publisher
Pandamonium Publishing House
Title
Sloth the Lazy Dragon
Publisher
Mirror World Publishing
Title
Libby the Lobivia Jajoiana
Publisher
Mirror World Publishing
Title
Beverlee la chatte de Birmanie
Publisher
Mirror World Publishing
Title
Beverlee Beaz the Brown Burmese
Publisher
Mirror World Publishing
Title
Mixter Twizzle's Breakfast
Publisher
Mirror World Publishing
Title
Tamara Turtle's Life So Far
Publisher
Mirror Publishing
AWARDS
Awards
Name
Purple Dragonfly Book Award
Publication
Tamara Turtle's Life So Far (previous edition), Mixter Twizzle's Breakfast, Libby the Lobivia Jajoiana, Sloth the Lazy Dragon (previous edition)
Year
2021, 2020, 2018, 2017
Name
Pinnacle Book Achievement Award
Publication
Tamara Turtle's Life So Far, Merry Myrrh the Christmas Bat (previous edition), Mixter Twizzle's Breakfast, Dog Band, Chloe the Unfeathered Parrot
Year
2018, 2019, 2020, 2022
Name
Reader Views 5 Star Review
Publication
Chloe the Unfeathered Parrot, Dog Band
Name
Literary Classics (Seal of Approval, and Silver)
Publication
Sloth the Lazy Dragon (previous edition), Tamara Turtle's Life So Far
Name
Wishing Shelf Book Award Finalist
Publication
Beverlee Beaz the Brown Burmese (previous edition), Mixter Twizzle's Breakfast
Name
Royal Dragonfly Book Award
Publication
Beverlee Beaz the Brown Burmese (previous edition)
Name
Best Book Awards Finalist
Publication
Beverlee Beaz the Brown Burmese (previous edition)
Name
Bookview Review Recommended Seal
Publication
Libby the Lobivia Jajoiana
Name
Indies Today Semi-Finalist
School presentation details
Presentation Length
30-60 minutes
Presentation Description
Presentation description
See my Author's Booking Services profile for details: https://authorsbooking.com/macaulay-regan-w-h-toronto-on/
Presentation Fee(s)
$200 for in-person, $150 virtual
Programs & Interests
Interested in participating Union's Ontario Writers-in-the-Schools program:
All members are eligible for the Union's Ontario Writers-in-the-Schools program. Are you interested in participating in this pro
Yes
Interested in participating in the Northern Ontario WITS program:
The Union's Northern Ontario Writers-in-the-Schools program funds in-person visits to northern Ontario schools when possible. Ar
Yes