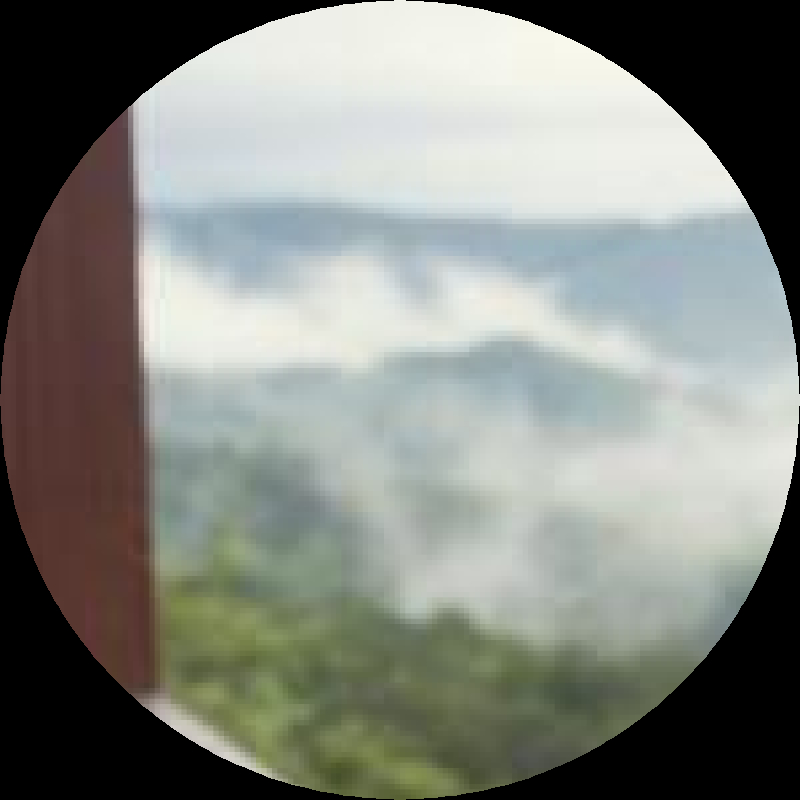 BIO
Biography
I am a multi-disciplinary artist, principally a writer; as a writer, principally a poet. My work encompasses poetry, prose, theatre and song, and the bulk of my writing has been for performance. In 2020, Stonehouse Publishing launched my first novel, Humane.
My practice also centres around collaboration and community arts, including By Heart,   Ancestors & Elders, Borderlines, and  Reconciling Edmonton, to cite a few.
I am Edmonton's 4th Poet Laureate (2011-13),& was MacEwan University's 2019-20 Writer-in-Residence.
For TWUC, I served on National Council from 2017-20, as Indigenous Member Advocate; I also chaired the Equity Task Force, and worked on the editorial board for Write magazine. 
 
ADDRESS
City: Edmonton, Province/Territory: Alberta