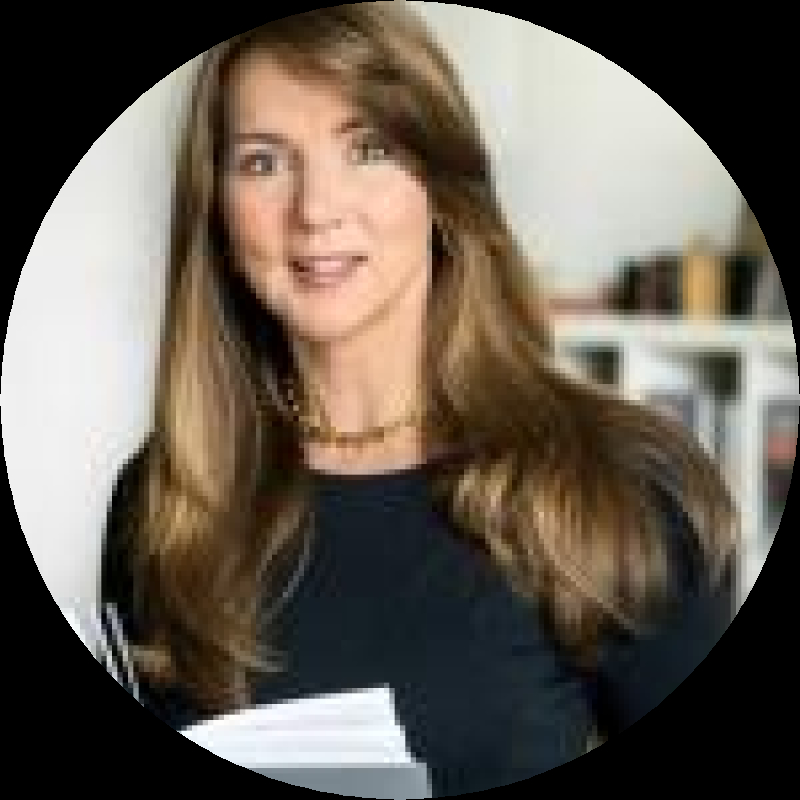 Photo Credit:
Photo credit
Publishing house "Aukso žuvys"
Grazina Kristina Sviderskyte
BIO
Biography
Grazina Kristina Sviderskyte is an award-winning journalist (MJ) and historian (PhD), author of 4 published non fiction history books, 20 feature documentaries and over 100 publications in mainstream and culture media as well as academic journals. 
Grazina Kristina was born and raised in Vilnius, the capital city of Lithuania, where the Sviderskis Family lived for at least 250 years. She visited over 40 countries for journalistic investigations, academic research and filmmaking as well as professional training. Since 2017 she has lived and worked in Victoria, BC.
Grazina Kristina is fluent in Lithuanian, Russian and English, can read in French and Polish. Multilingualism, international background and lived experience shaped her mindset and personality, ideas and values. She shared her work with diverse audiences in Canada, the United States and Europe - Lithuania, Poland, Germany, France, the United Kingdom and Ireland. She was also a contributor/ fellow at CNN where she was awarded Best Report Award in 2001 (winner), 2002 and 2003 (finalist).
She is passionate about modern history and aims not only to resolve the 20th century conundrums but also to inspire positive socio-cultural change through reach out and communication, making the new knowledge applicable and accessible.
Her most recent book (2019) is based on the award-winning doctoral thesis (2016) that resolved mysteries in popular narrative and debunked conspiracy theories around the airplane crash and deaths of the LIthuanian-American transatlantic pilots in Nazi Germany in 1933. This monograph is currently being translated into English and Polish languages.
In her free time Grazina Kristina is enjoying long walks and hikes, spending time with her son and friends, exploring astounding history and natural wonders of Vancouver Island.
ADDRESS
City: Victoria, Province/Territory: BC