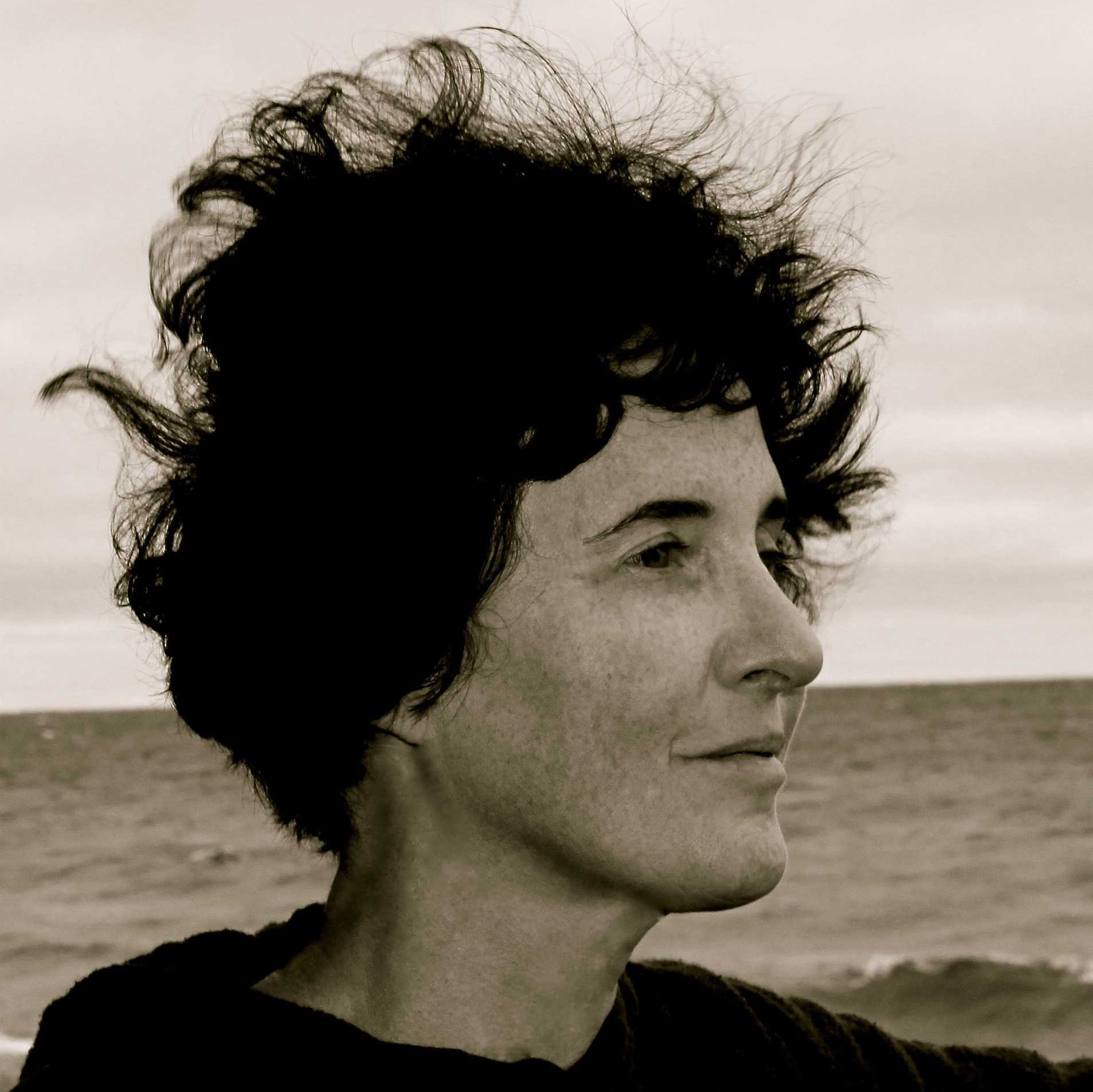 BIO
Biography
Hilary Scharper is a Canadian novelist. Her current project is set of five (mysteriously) water-ly novels unfolding along the shores of the Great Lakes. "Perdita" (Simon& Schuster) is the first in the series.
Hilary's writing-with the Great Lakes embraces ecogothic themes. Her fiction is guided by a deep love for the natural world, especially its wildness.
She is also a professor at the University of Toronto. For 2020-2021 she was writer in residence at the Canadian Ecology Centre in Mattawa, Ontario.
hilary.scharper@gmail.com
ADDRESS
City: Toronto, Province/Territory: Ontario
EMAIL
hilary.scharper@gmail.com
GENRE
Fiction/Non-fiction Nature writing/Multimodal Fiction and Non-fiction
PUBLICATIONS
Publications
Publisher
Simon& Schuster Canada
Publisher
Source Books USA
Title
Perdita (French Version)
Publisher
La Court Echelle
Publisher
Seraphin Editions
Title
God and Casaer at the Rio Grande: The US Sanctuary Movement
Publisher
University of Minnesota Press
AWARDS
Awards
Name
Choice Outstanding Academic Title Award.
Publication
God and Caesar at the Rio Grande
PUBLIC PRESENTATIONS AND WORKSHOPS
Presentation details
Presentation Genre
Lecture/Presentation
Presentation Length
40 mins-1 hour.
Presentation Description
Presentation description
I have given a variety of talks on: nature-writing and fiction; the ecogothic genre; animals and fiction;  sentient landscapes and fiction; the role of artists in an age of climate change; co-writing/co-creating with nonhumans.
Workshop details
Programs & Interests
Interested in participating Union's Ontario Writers-in-the-Schools program:
All members are eligible for the Union's Ontario Writers-in-the-Schools program. Are you interested in participating in this pro
Yes
Interested in participating in the Northern Ontario WITS program:
The Union's Northern Ontario Writers-in-the-Schools program funds in-person visits to northern Ontario schools when possible. Ar
Yes