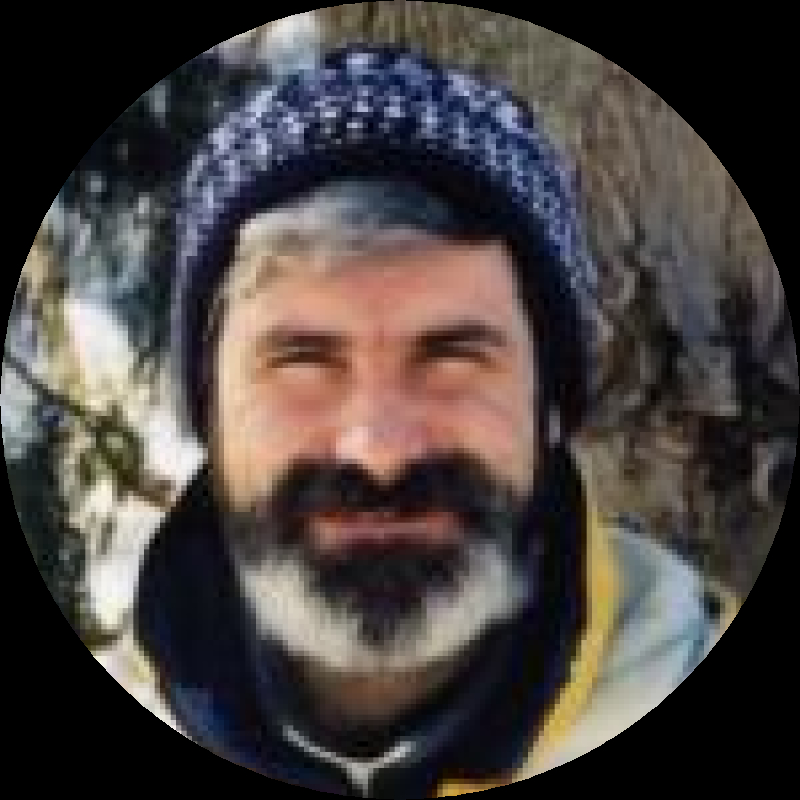 BIO
Biography
Ken Haigh has lived in China, Bhutan, and on Baffin Island. He has written two books, a memoir of life as a teacher in eastern Bhutan, Under the Holy Lake, and an account of walking the Pilgrims' Way in England, On Foot to Canterbury, which was a finalist for the Hilary Weston Writers' Trust Prize for Nonfiction in 2021. He lives in Clarksburg, Ontario, where he works as a freelance writer and librarian.
ADDRESS
City: Clarksburg, Province/Territory: Ontario
PUBLICATIONS
Publications
Title
Under the Holy Lake: A Memoir of Eastern Bhutan.
Publisher
The University of Alberta Press
Title
On Foot to Canterbury.
Publisher
The University of Alberta Press
AWARDS
Awards
Name
Finalist for Hilary Weston Writers' Trust Prize for Nonfiction
Publication
On Foot to Canterbury
Programs & Interests
Interested in participating Union's Ontario Writers-in-the-Schools program:
All members are eligible for the Union's Ontario Writers-in-the-Schools program. Are you interested in participating in this pro
No
Interested in participating in the Northern Ontario WITS program:
The Union's Northern Ontario Writers-in-the-Schools program funds in-person visits to northern Ontario schools when possible. Ar
No