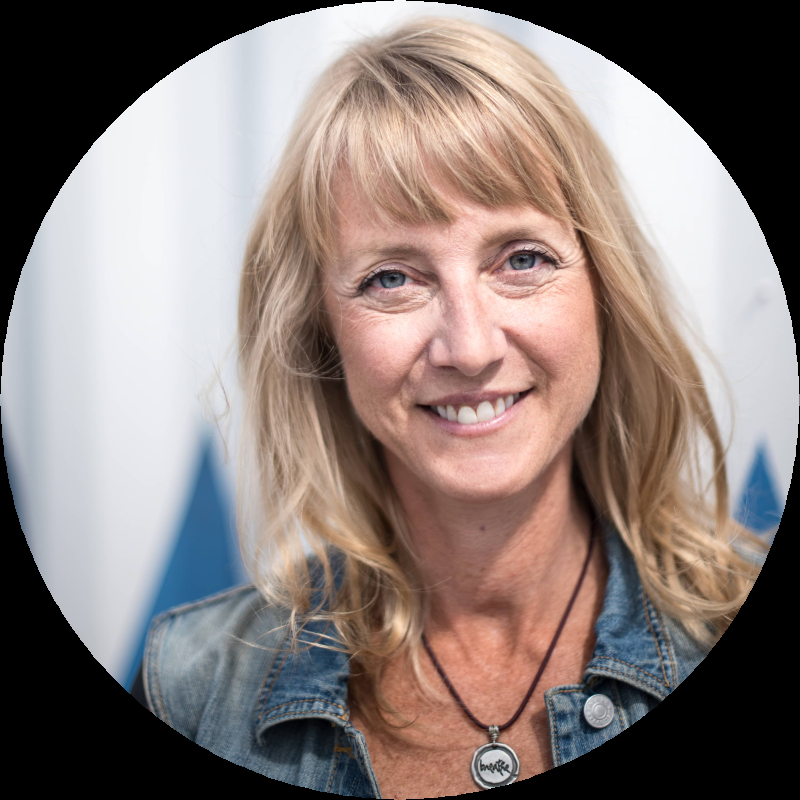 BIO
Biography
Mar'ce Merrell is the author of several books of fiction, short stories, and non-fiction pieces. The most recent novel, Wicked Sweet (MacMillan, 2013), was a Barnes & Noble best summer read pick for young adults.
A graduate of Sierra Nevada College's Masters of Fine Arts program in creative writing, she writes to observe and record the natural world and the wilderness in our minds. Canadian landscapes, harsh and serene, are central images. She lives in Alberta, Canada.  #beautyiseverywhere #compassionexperiments #narrativeexperiments #thearbornauts
She offers writing circle facilitation:
Laughter. Compassion. Deep Listening. Deep Noticing. Writing with Rigour.
An introduction to the theme, connecting to the context of our circle, our world, our time in history. Some themes: Mycelium, funghi: digging deep, Of Sound and Silence: from nature, from landscape, from inside us, Animal beings and us, Webs, strings, and ribbons of integration.
ADDRESS
City: Cochrane, Province/Territory: Alberta
GENRE
Young Adult, Adult, Fiction, Non-Fiction
PUBLIC PRESENTATIONS AND WORKSHOPS
Presentation details
Presentation Length
90 minutes
Presentation Description
Presentation description
Why is compassionate writing worth focusing our attention?
What are the qualities of Compassionate writing? Examples?
What are the qualities of a compassionate writer?
What practices help us to become compassionate writers? 
Presentation Fee(s)
2oo to 1500, sliding fee scale
Workshop details
Intended Audience
Elementary, Secondary, Post-Secondary, adult readers
Workshop Length
One hour to 2.5 hours
Workshop Description
Workshop description
The Compassion Writing Workshop is built from my experiences with and research into compassionate writing circles. 
We begin with acknowledging who we are and where we are from. We write from an appropriate invitation. We make note of what we notice about our work. We share our work. We note what others notice about our work. 
We write again. We notice our work. We share our work. We notice how we are attending to other writer's work. 
We practice: 
listening to the self
listening to others
noticing the self, our connection-making minds 
noticing others
embodying our work (writing from the body, of the body, with the body)
stillness
The workshop ends with a simple practice of gratitude. 
School presentation details
Audience Size
Two Classrooms
Intended Audience
High School Students
Presentation Length
One hour
Presentation Description
Presentation description
I'll talk about the importance of compassion in fiction and non-fiction writing.
What does it mean to see our characters and ourselves in a rounded way, to feel we are suffering with, not writing about their suffering. Or, we are celebrating with, not writing about the celebration.
To exist inside the characters is more than experiencing empathy. It is experiencing the truth of the experiment of being alive. 
I'll use contemporary Canadian literature as examples of compassion in writing. I'll ask students to talk to each other, to talk to me about how they define compassion, how they view it, how they experience it. 
We'll talk through practices writers work with/experiment with to ground their work in compassion. 
Compassion, I'll argue, is closely aligned with voice. And voice is how readers connect with our stories. 
Compassionate stories, I'll argue, are needed most in the world right now. 
Programs & Interests
Interested in participating Union's Ontario Writers-in-the-Schools program:
All members are eligible for the Union's Ontario Writers-in-the-Schools program. Are you interested in participating in this pro
Yes
Interested in participating in the Northern Ontario WITS program:
The Union's Northern Ontario Writers-in-the-Schools program funds in-person visits to northern Ontario schools when possible. Ar
Yes