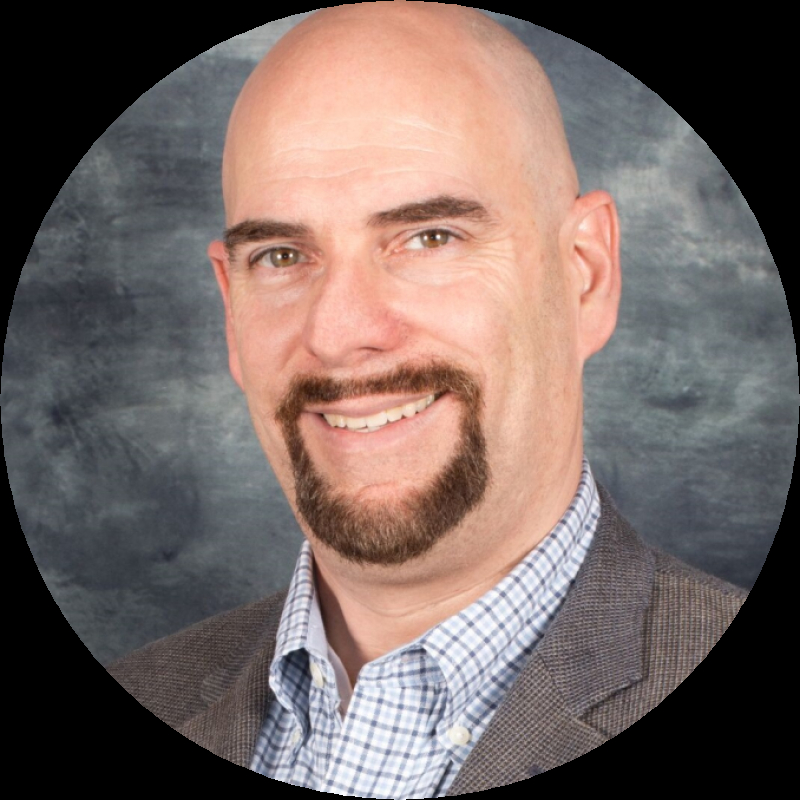 BIO
Biography
Mark was bitten by the writing bug at a young age, and he has always enjoyed storytelling. His first published short story appeared in 1992, the same year he began his career in bookselling.
Under the name Mark Leslie, he has published more than a dozen full length books. He pens a series of non-fiction paranormal explorations for Dundurn, Canada's largest independent publisher. He also writes both long and short-form fiction (typically thrillers and Twilight Zone style speculative fiction) and edits fiction anthologies, most recently as a regular editor for the WMG Publishing Fiction River anthology series. A hybrid author, Mark has indie published multiple books since 2004 under the Stark Publishing imprint.
Mark has spoken as both an author and publishing industry professional across Canada and the United States, as well as in the UK and Europe, and since 2018 he has hosted a weekly podcast on the business of writing and publishing called Stark Reflections on Writing & Publishing.
His website is www.markleslie.ca.
ADDRESS
City: Waterloo, Province/Territory: Ontario