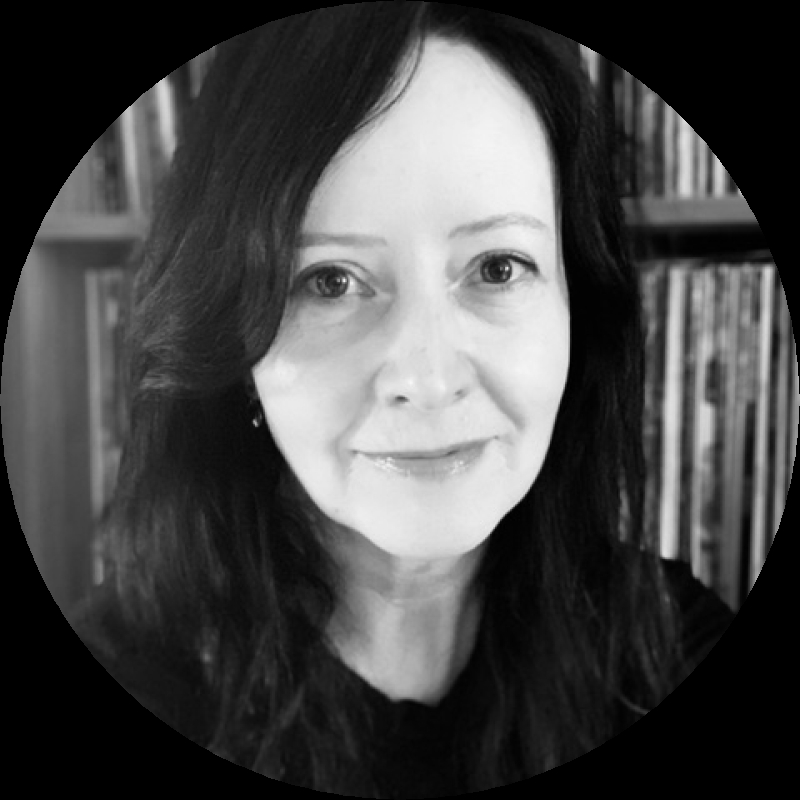 Photo Credit:
Photo credit
Nancy Chislett
BIO
Biography
Nancy Chislett is an avid traveler, having visited almost 50 countries on six continents. She also plays classical music on piano and composes a little jazz. Career-wise, she has worked as a high school teacher and as a university administrator of an international student program. Bombing the moon is her debut novel. In March 2022, she was awarded a grant from the Canada Council of the Arts to write her second novel. Currently, she lives in Winnipeg with her partner, Grant, and dog, Simon.
Check out her website at nancychislett.com
ADDRESS
City: Winnipeg, Province/Territory: Manitoba
EMAIL
nancy.chislett@icloud.com
PUBLICATIONS
Publications
Publisher
Now or Never Publishing
PUBLIC PRESENTATIONS AND WORKSHOPS
Presentation details
Presentation Genre
fiction
Presentation Length
45-60 minutes
Presentation Description
Presentation description
I'm just open.
Perhaps dialogue, character development, voice
Presentation Fee(s)
Available upon request
Programs & Interests
Interested in participating Union's Ontario Writers-in-the-Schools program:
All members are eligible for the Union's Ontario Writers-in-the-Schools program. Are you interested in participating in this pro
No
Interested in participating in the Northern Ontario WITS program:
The Union's Northern Ontario Writers-in-the-Schools program funds in-person visits to northern Ontario schools when possible. Ar
No