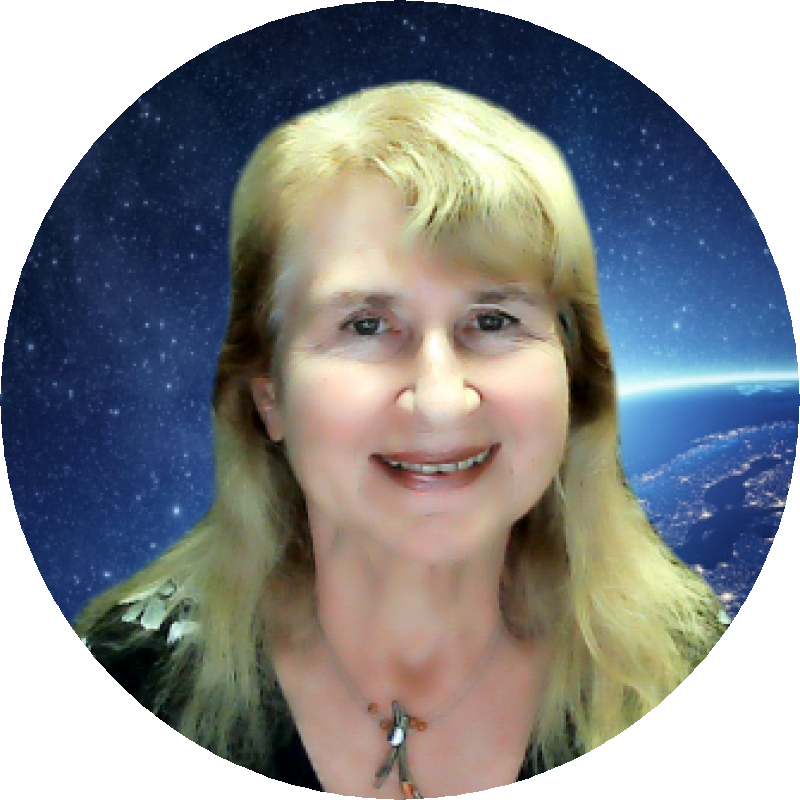 Photo Credit:
Photo credit
Vanessa Grant
BIO
Biography
About me
"Storytelling and education have been my lifelong passions. I love facilitating learning for storytellers." … Vanessa Grant
AUTHOR / STORYTELLER / EDUCATOR
Vanessa Grant began her literary career writing the column A Letter From Lucy Island Lighthouse for a small northern British Columbia newspaper. She later worked as a contributing editor for Sea Talk magazine and a freelance commentator for CBC Radio Canada.
Her first novel was published in 1985 and she went on to write 32 more romance novels as Vanessa Grant (several while living on a sailboat in Mexico for two years) and three dark thrillers under the pseudonym Val Cameron.
Vanessa has been translated into 15 languages with over 10 million copies of her books sold worldwide. Her non-fiction book Writing Romance won the Under the Covers literary award and was described in a National Writer's Monthly review as "by far the best writing book I have ever read".
EDUCATOR
Vanessa has presented storytelling workshops for writers' groups in Canada, the USA, Australia and New Zealand. She is also qualified as a Certified Professional Accountant, a Certified Forensic Investigator, an MBA, and holds a Post Secondary Instructor's Diploma.
Vanessa recently retired from her career as a Professor of Accounting and Forensics at Vancouver Island University to work on her own teaching and writing activities.
Vanessa lives with her husband and their Siberian Husky, Winter, on British Columbia's beautiful Vancouver Island.
ADDRESS
City: Nanaimo, Province/Territory: British Columbia
PUBLIC PRESENTATIONS AND WORKSHOPS
Programs & Interests
Interested in participating Union's Ontario Writers-in-the-Schools program:
All members are eligible for the Union's Ontario Writers-in-the-Schools program. Are you interested in participating in this pro
Yes
Interested in participating in the Northern Ontario WITS program:
The Union's Northern Ontario Writers-in-the-Schools program funds in-person visits to northern Ontario schools when possible. Ar
Yes