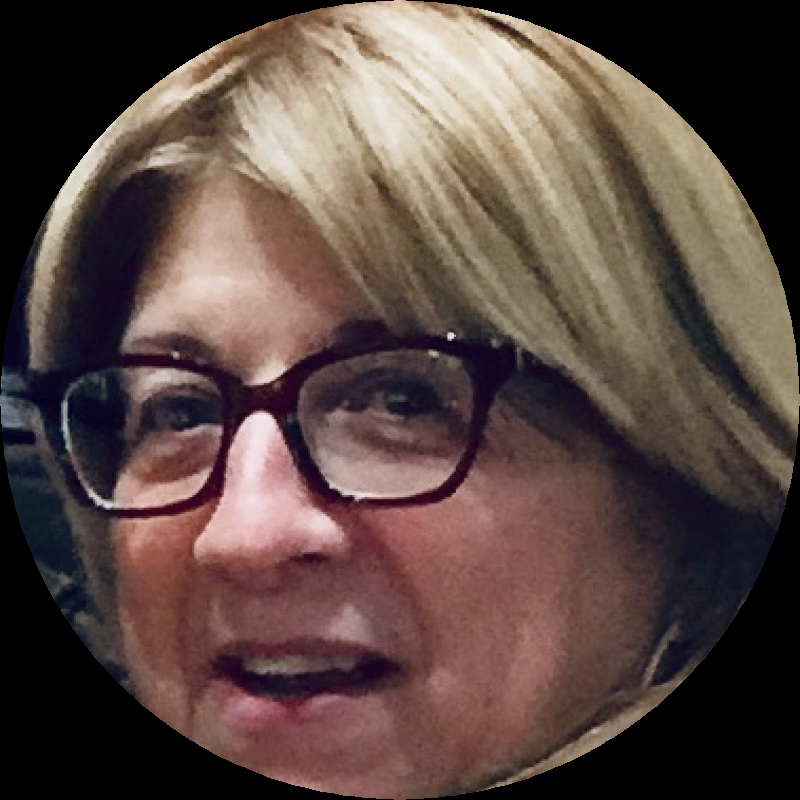 BIO
Biography
"I am not what happened to me. I am what I chose to become." -Carl Jung
What does this mean? It means that no-matter what your challenges are in life you have a choice, to move forward. Your circumstances don't determine the outcome, however the choices you make do. You always have a choice.
As a Life Coach, Wendy Comeau believes in self-help, personal growth, coping with grief, coping with loss and healing. She believes that "kindness matters for our self-growth, it helps us heal." Through your words you speak and the kindness you show for yourself you can heal your spirit and heart. It is with "A Heart of Kindness" that you can find your gift of a new tomorrow. 
"A Heart of Kindness" explores how Wendy was able to transform her unbearable heartache, after the death of her son, and learn to live again with the help of her family and loved ones. Her powerful story will encourage people to do the inner work they need to do to restore their faith, embrace love and show compassion to others after tragedy has struck. Full of wise teachings on grief, self-reflection, acceptance and forgiveness, A Heart of Kindness is a triumphant testament to the resilience of the human spirit even in the face of unimaginable loss. Wendy feels that the journey she walked with her son and family defined the path she is on now. Her son and his insight into life, his faith, love and compassion he showed everyone while Wendy walked this journey with him, left her with the insight that everyone needs to have kindness in their hearts to heal from this incredible experience that no one ever wants to walk. However, we all must at some point in our life experience death.
 
ADDRESS
City: Toronto, Province/Territory: Ontario