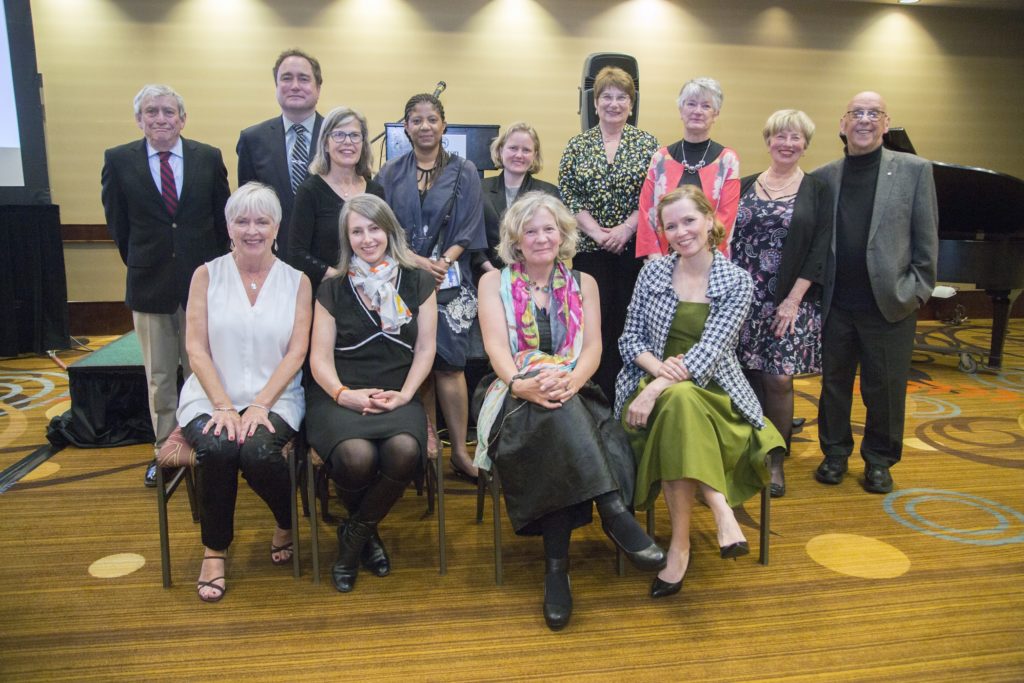 The 2019 Atlantic Book Awards Gala was held in St. John's, Newfoundland. The power was out for the beginning of the gala, so the first award, the Margaret and John Savage First Book Award for fiction, was presented without a sound system and only emergency lighting but, due to the shock and excitement, I needed no added electricity to accept the honor. 
"In the Wake" was also a finalist for the Jim Connors Dartmouth Book Award. Happily, the award went to my mentor and friend, Carol Bruneau for "A Circle on the Surface." Congratulations Carol!
A big thanks to my publisher, Vagrant Press (a Nimbus Publishing imprint) for taking on a new writer, especially Senior Editor Whitney Moran who said yes. My editor, Kate Kennedy (of Victoria, BC), made the book much stronger with her insightful comments.  
Now, back to work on the next book.