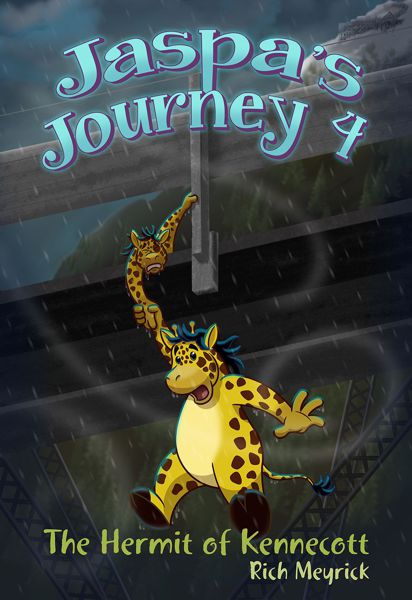 The Hermit of Kennecott is the brand new release in the middle-grade adventure travel series, Jaspa's Journey.
Although work on the project began 13 years ago, the timing of its publication is kind of spooky...
When one of Jaspa's pals comes down with a Ses variant of Spanish Flu, the last pandemic to have such a devastating effect on the whole world, the group of friends find themselves leaving Vancouver and heading off into the Alaskan wilderness in search of a ghost town that may be home to an elusive Hermit who might hold the key to a cure.
Find out more at www.jaspasjourney.com.