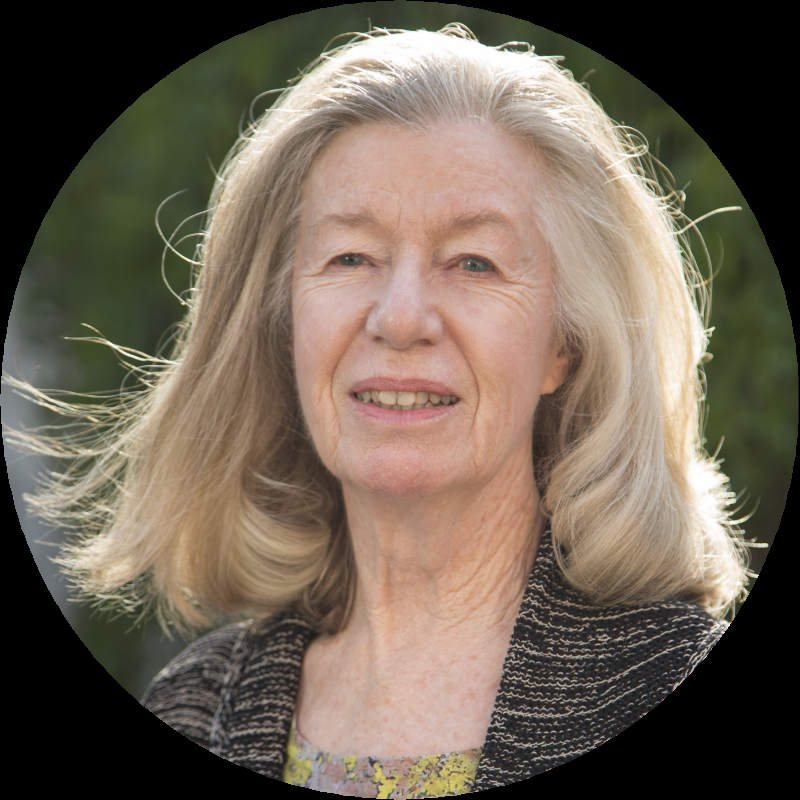 BIO
Biography
Anne Shmelzer's Ottawa Citizen award-winning memoir, The Night My Father Came Back from the War, served as a precursor to her debut novel, A Marginally Noted Man. Anne's extensive knowledge and experience as a psychiatric nurse helped shape her characters and her years as a poet and accomplishments in music underscore the lyrical quality of her writing. She has also written musical and academic papers deposited in the National LIbrary of Canada and the Henri de la Grange Library in Paris. Born in 1940, Anne Shmelzer spent her childhood between Toronto and Madoc Township, Ontario. She attended Lisgar Collegiate Institute where her love of writing was first nurtured. She went on to receive her Registered Nursing Diploma with a focus on psychiatry and later completed her Bachelor of Music High Honours from Carleton University. 
ADDRESS
City: Ottawa, Province/Territory: Ontario
EMAIL
e.anne.shmelzer@gmail.com
PUBLICATIONS
Publications
Title
EREV - The Evening Years of Reuben Gurewitz
Publisher
Railway Creek Books Canada
Title
A Marginally Noted Man
Publisher
Railway Creek Books Canada
PUBLIC PRESENTATIONS AND WORKSHOPS
Presentation details
Presentation Length
30 minutes
Presentation Description
Presentation description
My first novel, A Marginally Noted Man, deals with the effects on two soldiers who survived years on the WW1 battlefield. This novel received the endorsement of Col. Rakesh Jetly, then Chief Medical Officer of the Canadian Armed Forces (see RCB website ).
My second work of fiction, EREV - The Evening Years of Reuben Gurewitz,  presents the ruminations of an eighty-three year old retired physician. 
Both works have as common themes recurring memories of distress and tragedy, the resilience of the protagonists and the strength of hope that allows them to resolve the state of thier lives. One can recognize these as biblical and psychological themes that have long served humankind. 
Presentation Fee(s)
a donation of $100 to a fund of choice
Programs & Interests
Interested in participating Union's Ontario Writers-in-the-Schools program:
All members are eligible for the Union's Ontario Writers-in-the-Schools program. Are you interested in participating in this pro
No
Interested in participating in the Northern Ontario WITS program:
The Union's Northern Ontario Writers-in-the-Schools program funds in-person visits to northern Ontario schools when possible. Ar
No