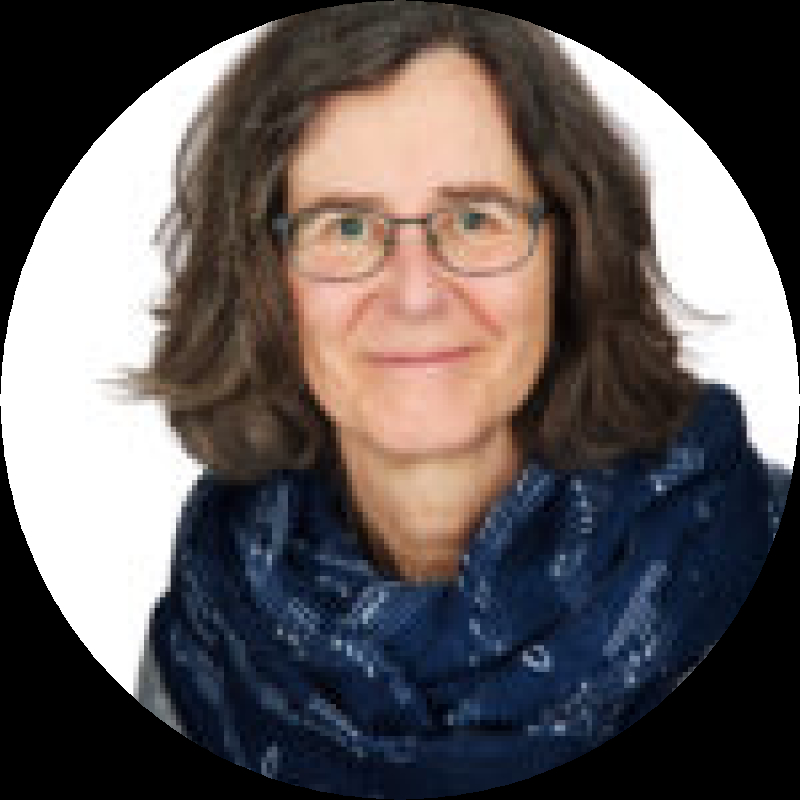 Photo Credit:
Photo credit
Trina Koster Photography
BIO
Biography
Kathy Stinson's first book, Red Is Best (1982), has been read by generations of children around the world. Her more than 30 titles since include fiction for children, teens, and adults, non-fiction, and books that combine both — like The Man with the Violin (2013), based on the Washington Post's experiment that had virtuoso violinist Joshua Bell playing in a subway station where almost no one stopped to listen (but children wanted to). For that book, Kathy and illustrator Dusan Petricic shared the prestigious TD Children's Literature Award.
Kathy has enjoyed the privilege of meeting with her readers in every province and territory of Canada, taking part in an international exchange of Canadian and British children's authors, and working with Liberian writers through CODE to develop the first Liberian-authored books for Liberian children. She has worked as Writer in Residence in various Ontario communities and as a Writer In Electronic Residence for the Writers' Development Trust. Kathy lives with her partner, Peter Carver, and their dog Georgia in Rockwood, Ontario.
ADDRESS
City: Rockwood, Province/Territory: Ontario
EMAIL
Please contact through my website.
PUBLICATIONS
Publications
Title
Red Is Best 25th anniversary edition
Title
What Happened to Ivy
Publisher
Second Story Press
Title
The Man with the Violin
Title
The Lady with the Books: A Story Inspired by the Remarkable Work of Jella Lepman
Title
The Bare Naked Book
Title
revised & re-illustrated
Title
The Girl Who Loved Giraffes and became the world's first giraffologist
Publisher
Fitzhenry & Whiteside
AWARDS
Awards
Name
Toronto Chapter IODE Award
Name
TD Children's Literature Award
Publication
The Man with the Violin
PUBLIC PRESENTATIONS AND WORKSHOPS
Presentation details
Presentation Description
Presentation description
adaptable to requests of hosts
Presentation Fee(s)
contact for info
Workshop details
Workshop Length
1 hr to all day
Workshop Description
Workshop description
adaptable to requests of hosts
Workshop Fee(s)
contact for info
Programs & Interests
Interested in participating Union's Ontario Writers-in-the-Schools program:
All members are eligible for the Union's Ontario Writers-in-the-Schools program. Are you interested in participating in this pro
No
Interested in participating in the Northern Ontario WITS program:
The Union's Northern Ontario Writers-in-the-Schools program funds in-person visits to northern Ontario schools when possible. Ar
No