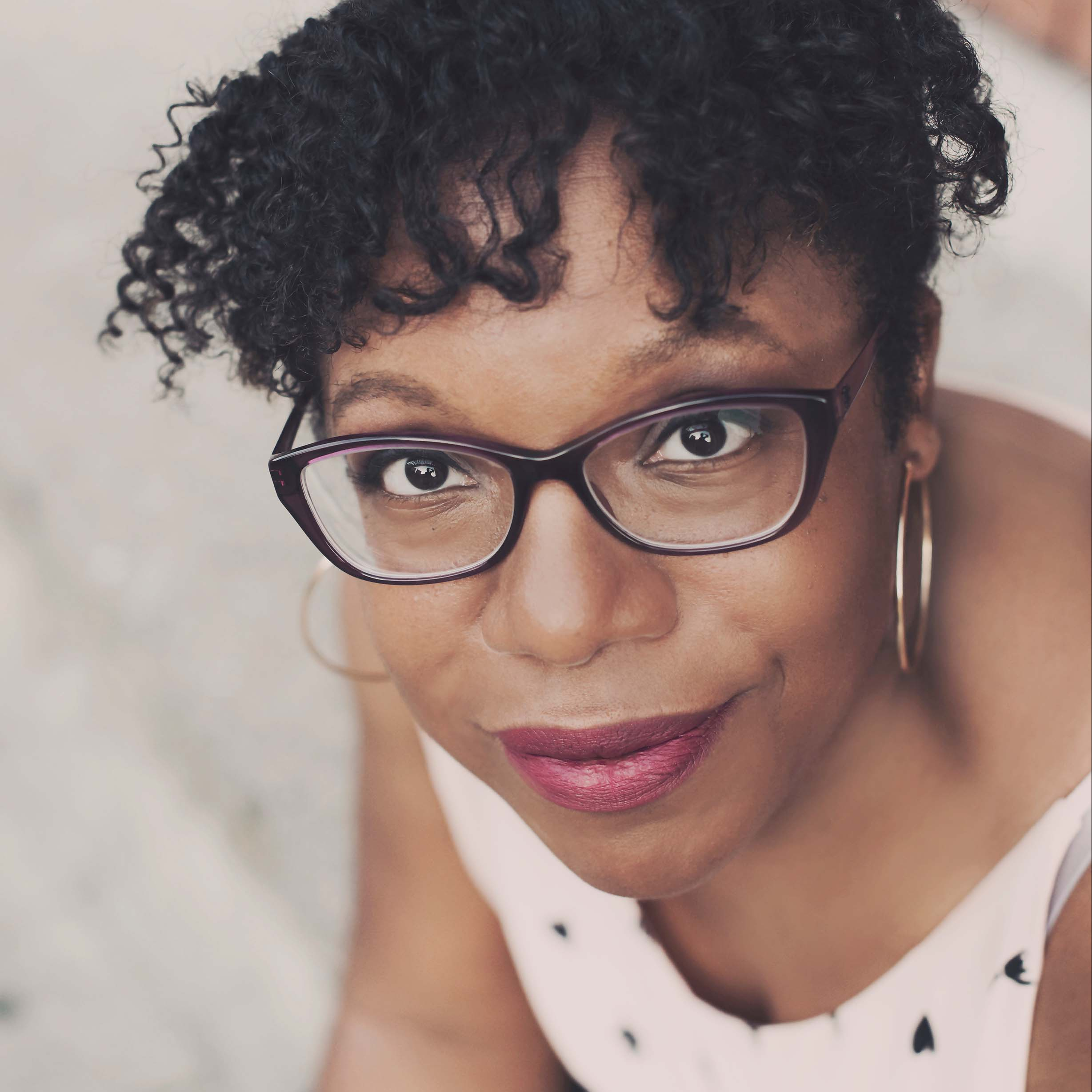 Photo Credit:
Photo credit
Shabana Buwalda
BIO
Biography
Leisl Adams is a Director, Storyboard Artist and Illustrator. Born  in Hamilton, Ontario she graduated from the Classical Animation program at Sheridan College in 2002, then moved to Halifax Nova Scotia for a time to find her fortune.
Since then she has worked in television and film storyboarding for amazing clients like Amazon and Disney Junior, also Directing Season 2 of American Girl's WellieWishers for Mattel in 2018, and the short film The Elephant in The Waiting Room, for The Empathy Project at NYU. While working in animation, comics were always a side passion, creating webcomics On The Edge, the autobiographical Not My Show, and self published books Lover's Leap and Monsters Under the Bed. Her first graphic novel, Batter Royale was released in 2022 by Abrams (Amulet) Books.
Besides drawing, Leisl also loves baking. So much so that she went to London England to study at the Peggy Porschen Academy, earning a diploma in Cake Design. To this day she has been known to push her creations on unsuspecting neighbours and co-workers.
Leisl lives with her husband, and two sons in Ottawa Ontario Canada,  drinking lots of coffee and plotting her ultimate retirement plan of owning an artists retreat/baking haven. She loves comedy, and helping people through the power of story.
ADDRESS
City: Ottawa, Province/Territory: Ontario
GENRE
YA, Children's books
PUBLICATIONS
Publications
Publisher
Abrams (Amulet) Books
EQUITY INITIATIVE
As part of the Union's Equity Implementation Plan, we are committed to increasing awareness of authors who are Black, Indigenous, racialized, LGBTQI2S, or living with a disability. This author identifies as:
Members who identify as:
Black, Indigenous, and/or racialized
Programs & Interests
Interested in participating Union's Ontario Writers-in-the-Schools program:
All members are eligible for the Union's Ontario Writers-in-the-Schools program. Are you interested in participating in this pro
No
Interested in participating in the Northern Ontario WITS program:
The Union's Northern Ontario Writers-in-the-Schools program funds in-person visits to northern Ontario schools when possible. Ar
No