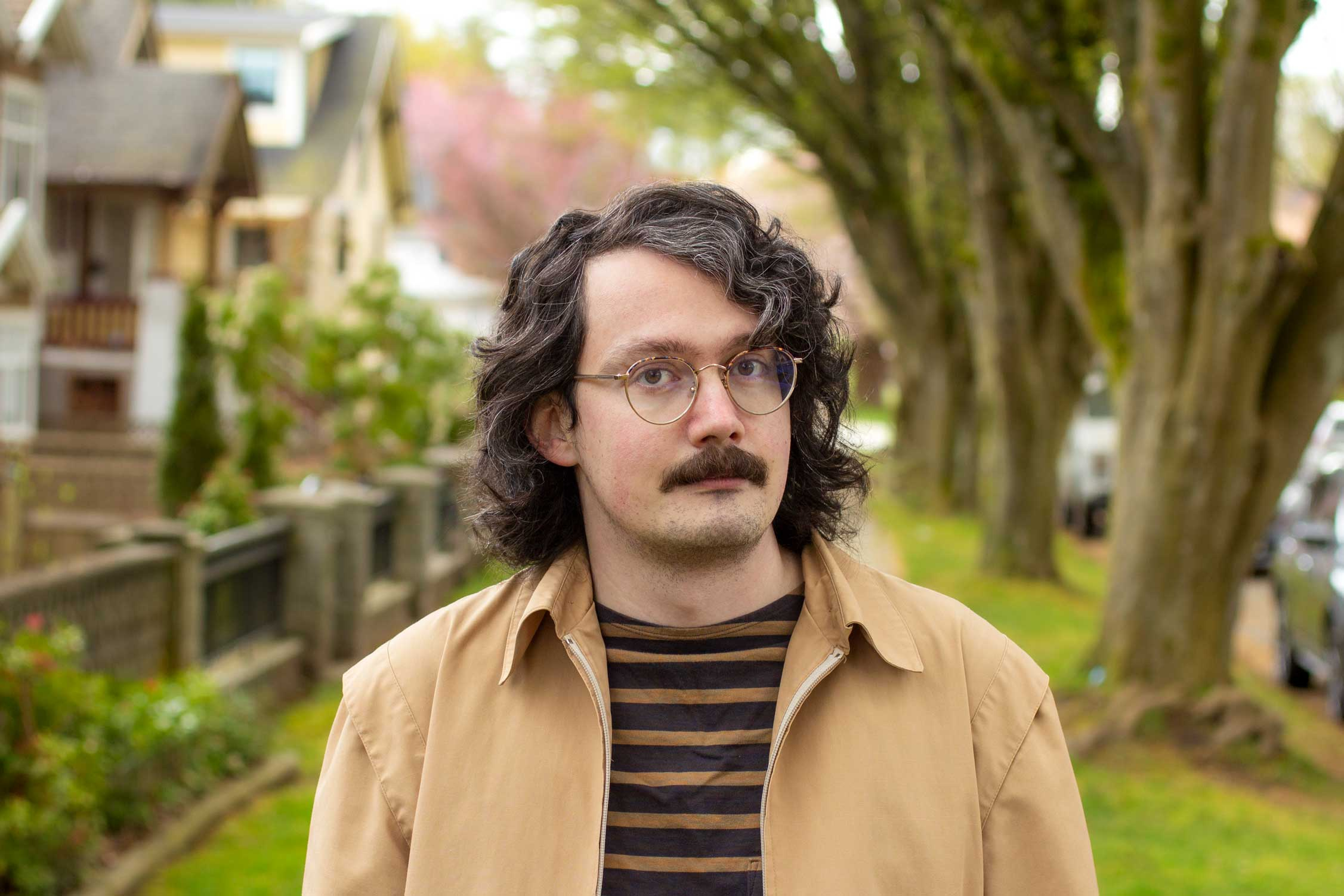 Geoffrey D. Morrison
Falling Hour - Geoffrey D. Morrison's Debut Novel
New Publication
THE GLOBE AND MAIL TOP 30 CANADIAN BOOKS TO READ IN 2023
CBC BOOKS WORKS OF CANADIAN FICTION TO READ IN THE FIRST HALF OF 2023
All talk, no action: The Mezzanine meets Ducks, Newburyport in this meandering and captivating debut
"In Falling Hour, an immensity is condensed into a single day, a single park, a single empty frame. To themes of loss and dispossession that recall in scope and sensitivity the work of Teju Cole and W.G. Sebald, Morrison brings the attentive eye of a poet and a truly impish sense of the absurd." – Jen Craig, author of Panthers and the Museum of Fire
It's the 11th of June, 2019, and Hugh Dalgarno thinks his brain is broken. Over the course of a day and night in an uncannily depopulated public park, he will sift through the pieces and traverse the baroque landscape of his own thoughts: the theology of nosiness, the beauty of the arbutus tree, the pathos of Gene Hackman, the theory of quantum immortality, Louis Riel's letter to an Irish newspaper, the baleful influence of Calvinism on the Scottish working class, the sea, the CIA, and, ultimately, thinking itself and how it may be represented in writing. The result is a strange, meandering sojourn, as if the history-haunted landscapes of W. G. Sebald's The Rings of Saturn were shrunk down to a mere 85 acres.
These digressions are anchored by remarks from the letters of Keats, by snatches of lyrics from Irish rebel songs and Scottish folk ballads, and, above all else, by the world-shattering call of the red-winged blackbird.
Book Info:
Paperback : 9781552454466, 224 pages, February 2023
Ebook (EPUB) : 9781770567290, 224 pages, February 2023
Ebook (PDF) : 9781770567306, 224 pages, February 2023
Audiobook : 9781770567696, February 2023
Available for purchase at Coach House Books or your favourite local bookseller.
Posted: Feb 26, 2023