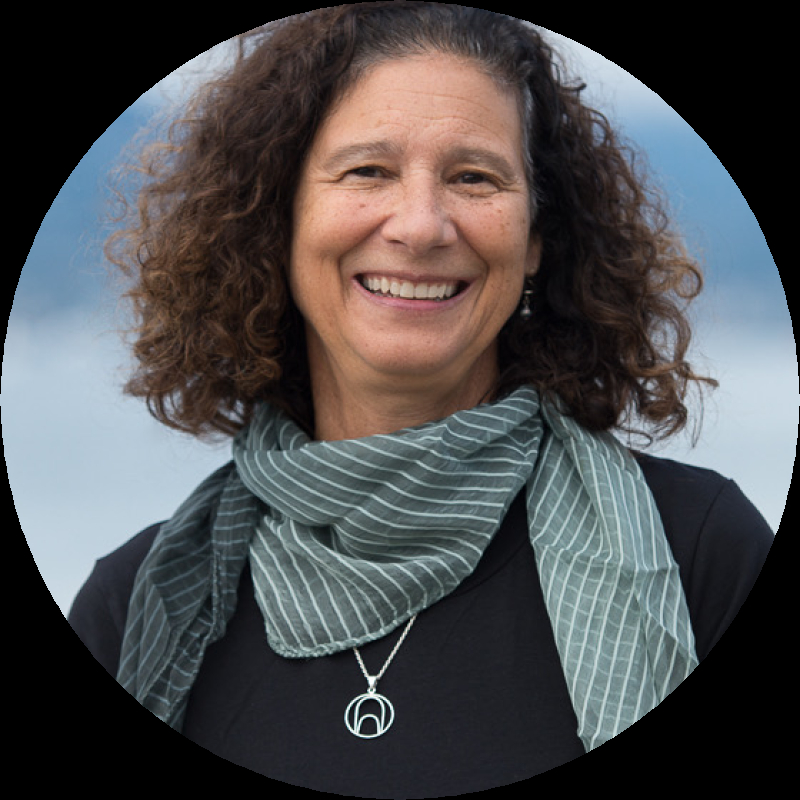 Photo Credit:
Photo credit
Armelle Troussard
BIO
Biography
Adrienne Drobnies is a poet and scientist. Her first book of poetry Salt and Ashes (Signature Editions, 2019) won the Fred Kerner Award from the Canadian Authors Association and was longlisted for the Fred Cogswelll Award for Excellence in Poetry. Adrienne has a doctorate in chemistry from the University of California at Berkeley; she has worked at Simon Fraser University and the Genome Sciences Centre in Vancouver.  Her origins are in Texas and California and she has spent most of her life in Toronto and Vancouver. A graduate of the Simon Fraser University Writer's Studio, her poetry has appeared in Canadian literary magazines, including The Antigonish Review, Event, Riddle Fence, The Toronto Quarterly, and The Maynard, as well as The Cider Press Review and Sow's Ear's Review in the US, and Popshot Magazine in the UK. She is an editor of a collection of poetry in French, Poèmes sur Mesure, by Alain Fournier. Her poetry has received honourable mention in the Compton Poetry Prize and was shortlisted for the 2015 Vallum Award for poetry.  Her long poem "Randonnées" won the Gwendolyn MacEwen Award for Best Suite of Poems by an Emerging Poet and was a finalist for the CBC literary award for poetry.  
ADDRESS
City: Vancouver, Province/Territory:
PUBLIC PRESENTATIONS AND WORKSHOPS
Presentation details
Presentation Genre
Poetry
Presentation Length
15-60 minute readings, panel discussions, and lectures
Presentation Description
Presentation description
Contact me for more information.
Presentation Fee(s)
To be negotiated from free up to $100 or more per hour depending on content, audience and size, and preparation required
Workshop details
Intended Audience
Poets of any age
Workshop Length
1/2 day to 1 week
Workshop Description
Workshop description
Some examples are "Writing and Mindfulness" and "Poetry and Science"
Contact me for more information.
Workshop Fee(s)
Free up to $500/day depending on audience, size, and preparation time
School presentation details
Intended Audience
All grades
Presentation Length
30-50 minutes
Presentation Description
Presentation description
Poetry as play.
Poetry as exploration.
Poetry as a healing art.
Presentation Fee(s)
$100-200
Programs & Interests
Interested in participating Union's Ontario Writers-in-the-Schools program:
All members are eligible for the Union's Ontario Writers-in-the-Schools program. Are you interested in participating in this pro
Yes
Interested in participating in the Northern Ontario WITS program:
The Union's Northern Ontario Writers-in-the-Schools program funds in-person visits to northern Ontario schools when possible. Ar
Yes