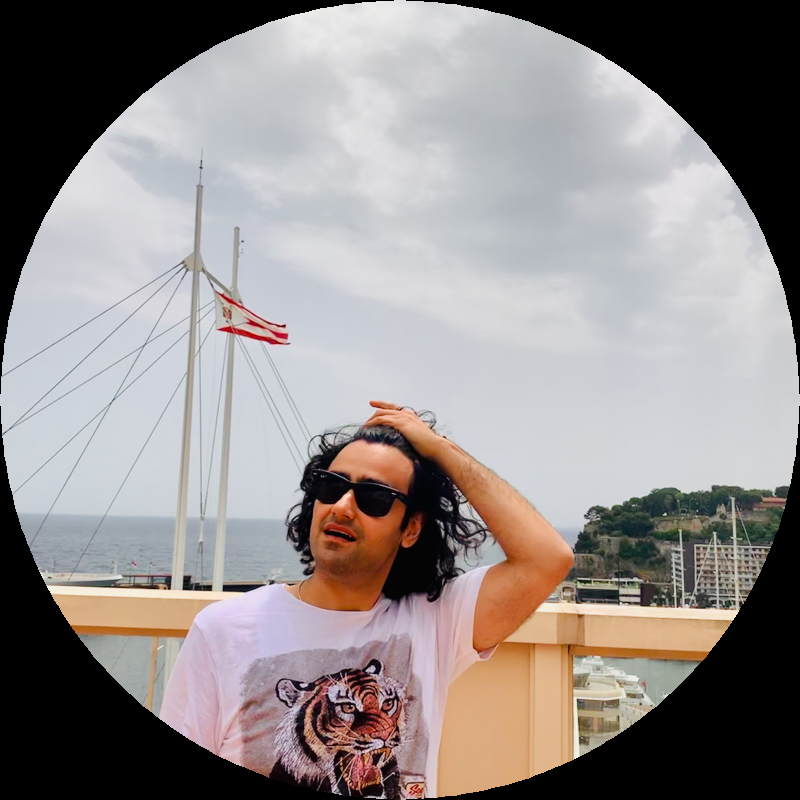 Photo Credit:
Photo credit
Thermes Marins de Monte-Carlo
BIO
Biography
Bruce grew up along the Corso Italia neighbourhood in Toronto, the famous St. Clair and Bathurst intersection where Italian and Portuguese cultures thrive. An alumnus of North Toronto Collegiate Institute, where he found a piqued interest in Brave New World, Fahrenheit 451, and Nineteen Eighty-Four; he began writing and volunteering at the school library to be near the smell of cedar bookshelves and paper. 

He continued to write plays and short spec-scripts while studying Philosophy at the University of Toronto. After travelling to Europe and the United States, he began writing his first novel. His debut novel: Chronic Passions, published at twenty-three, was an international hit; Bruce continued writing literary fiction as he travelled through Europe once again. He completed his first international best-seller: How Dim the Promised Land, while attaining his MPhil from the University of Copenhagen. His most recent novel: The Romantic and The Vile, is set in Copenhagen and Monte-Carlo. He resides in Toronto and Copenhagen.
I acknowledge that where I grew up is the traditional territory of many nations including the Mississaugas of the Credit, the Anishnabeg (ah-nish-naw-bek), the Chippewa, the Haudenosaunee (hoodt-en-oh-show-nee) and the Wendat peoples and is now home to many diverse First Nations, Inuit and Métis (may-tee) peoples. (en Français)
ADDRESS
City: Toronto, Province/Territory: Ontario
GENRE
Literary, Drama, Neo-noir
LANGUAGES
English, Dutch, French, Italian, Danish
PUBLICATIONS
Publications
Publisher
AP Publications
Publisher
AP Publications
Title
How Dim the Promised Land
Publisher
Vintage Copenhagen Publications
Title
The Romantic and The Vile
Publisher
Vintage Copenhagen Publications
PUBLIC PRESENTATIONS AND WORKSHOPS
EQUITY INITIATIVE
As part of the Union's Equity Implementation Plan, we are committed to increasing awareness of authors who are Black, Indigenous, racialized, LGBTQI2S, or living with a disability. This author identifies as:
Members who identify as:
Black, Indigenous, and/or racialized
Programs & Interests
Interested in participating Union's Ontario Writers-in-the-Schools program:
All members are eligible for the Union's Ontario Writers-in-the-Schools program. Are you interested in participating in this pro
Yes
Interested in participating in the Northern Ontario WITS program:
The Union's Northern Ontario Writers-in-the-Schools program funds in-person visits to northern Ontario schools when possible. Ar
Yes