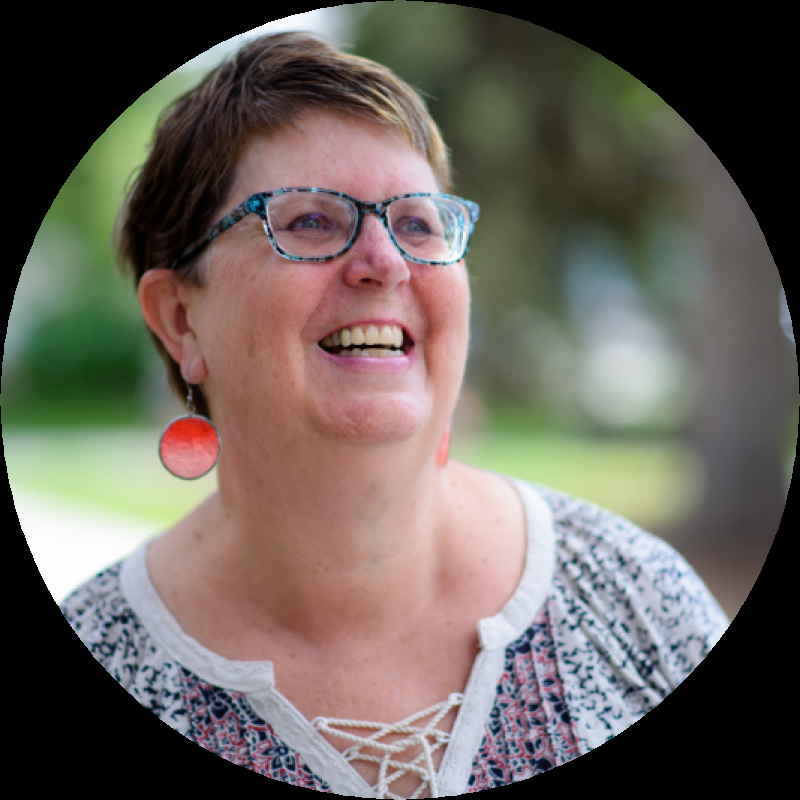 Photo Credit:
Photo credit
Monique St. Croix
BIO
Biography
Elizabeth's fiction and non-fiction have appeared magazines including Alberta Views, The New Quarterly, The Malahat Review, Prism, Room and many anthologies, most recently This Place a Stranger: Canadian Women Travelling Alone (Caitlin Press), Shy: an anthology, Waiting and You Look Good for your Age (University of Alberta Press). She has won the Jon Whyte Memorial Essay Competition (Alberta Book Awards), the Western Magazine Award for fiction and the American Heart award for fiction. Her short fiction collection, Speak Mandarin Not Dialect  (Thistledown Press) was a finalist for the Alberta Book Awards. Her first novel, The Errant Husband, was published by Radiant Press in October, 2021. Elizabeth has studied writing at the University of Victoria, University of Calgary, Booming Ground (UBC) and the Banff Centre Wired Writing Studio.
ADDRESS
City: Calgary, Province/Territory: Alberta
GENRE
fiction, essay, memoir
PUBLICATIONS
Publications
Title
Speak Mandarin not Dialect
Publisher
Thistledown Press
PUBLIC PRESENTATIONS AND WORKSHOPS
Presentation details
Presentation Genre
presentation to book clubs
Presentation Length
as requested - 30-60 minutes
Presentation Description
Presentation description
I am happy to meet virtually or in person with book clubs. I can respond to questions sent in advance or in a live/virtual setting, and do a short reading from the book, if requested. I would respond to questions about the book specifically, my writing process, tips for writing a novel etc.
Presentation Fee(s)
no fee, request book club members purchase books
Programs & Interests
Interested in participating Union's Ontario Writers-in-the-Schools program:
All members are eligible for the Union's Ontario Writers-in-the-Schools program. Are you interested in participating in this pro
No
Interested in participating in the Northern Ontario WITS program:
The Union's Northern Ontario Writers-in-the-Schools program funds in-person visits to northern Ontario schools when possible. Ar
No