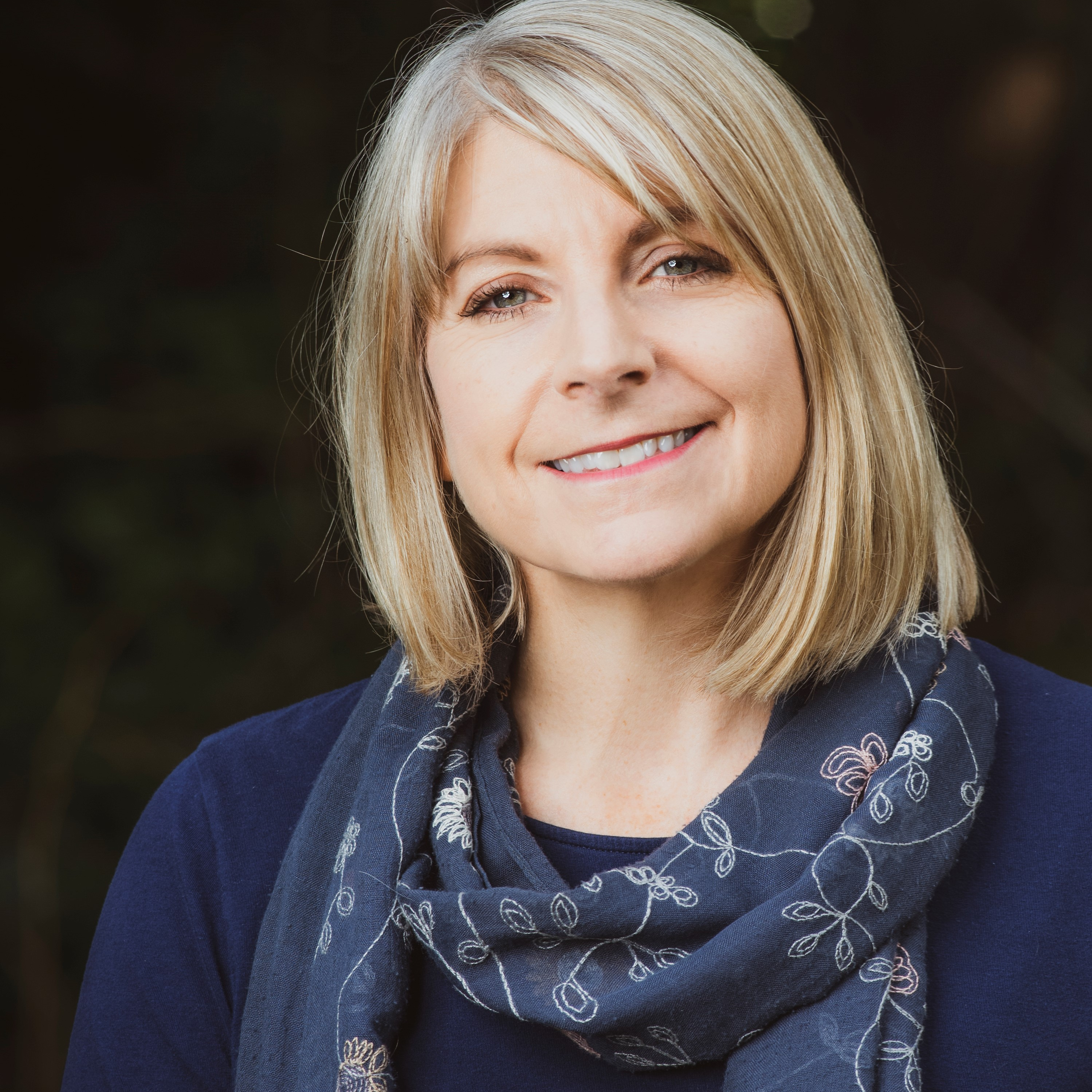 Photo Credit:
Photo credit
Rebecca Blissett
BIO
Biography
Frances Peck wrote fiction and poetry until her early twenties, when the realities of adulthood and rent steered her toward a career as a ghostwriter, editor and instructor.
As a professional wordsmith, Frances worked with clients and authors to make their material as polished and reader-friendly as possible. She also wrote about the finer points of language, authoring two editions of Peck's English Pointers and co-authoring the popular HyperGrammar website. Along the way she wrote occasional essays and blog posts, and taught workshops and courses for groups of editors, writers and translators, as well as for the University of Ottawa, Douglas College, Simon Fraser University and UBC.
Frances returned to her first love, writing fiction, with her debut novel, The Broken Places (NeWest Press). This "intense and absorbing drama" (Vancouver Sun), which explores how a major earthquake shakes up the lives and relationships of a group of characters, was a Globe and Mail best book of 2022 and a finalist for the Rakuten Kobo Emerging Writer Prize. Her second novel, Uncontrolled Flight, came out in September 2023.
ADDRESS
City: North Vancouver, Province/Territory: British Columbia
EMAIL
hello@francespeck.com
PUBLICATIONS
Publications
Title
Uncontrolled Flight
AWARDS
Awards
Name
Rakuten Kobo Emerging Writer Prize - Finalist
Publication
The Broken Places
PUBLIC PRESENTATIONS AND WORKSHOPS
Presentation details
Presentation Genre
Author talk and reading
Presentation Length
1 hour
Presentation Description
Presentation description
From Editor to Author: A Journey in Several Parts
Over the course of three decades, Frances Peck established herself as a successful behind-the-scenes wordsmith, working on other people's publications as an editor, ghostwriter and rewriter. Then she decided it was time to come out of hiding. In this presentation she discusses the long, laborious journey from hidden editor to published author (and reads from her fiction if desired).
Workshop details
Audience Size
Maximum 25 people
Intended Audience
Adult writers, beginning to intermediate
Workshop Length
1-2 hours (flexible)
Workshop Description
Workshop description
Sentences with Style
What exactly happens when we rearrange a sentence and suddenly it's sharper and stronger? The study of syntax (word order) may have gone the way of foolscap and fountain pens, but it has a lot to teach us about clarity, emphasis and rhythm. Join Frances Peck, author and former editor, as we dust off some intriguing syntax techniques and explore how they can punch up our writing.
School presentation details
Intended Audience
secondary school
Presentation Length
up to 1 hour
Presentation Description
Presentation description
Frances Peck reads from and discusses her compelling novel The Broken Places, about a massive earthquake that upends the lives of a group of Vancouver residents. At the heart of the novel is 17-year-old Sidney Stedman, troubled daughter of a tech tycoon, who tests her reserves of strength and resilience in order to survive and protect others who shelter in her family's waterfront mansion.
Programs & Interests
Interested in participating Union's Ontario Writers-in-the-Schools program:
All members are eligible for the Union's Ontario Writers-in-the-Schools program. Are you interested in participating in this pro
Yes
Interested in participating in the Northern Ontario WITS program:
The Union's Northern Ontario Writers-in-the-Schools program funds in-person visits to northern Ontario schools when possible. Ar
Yes