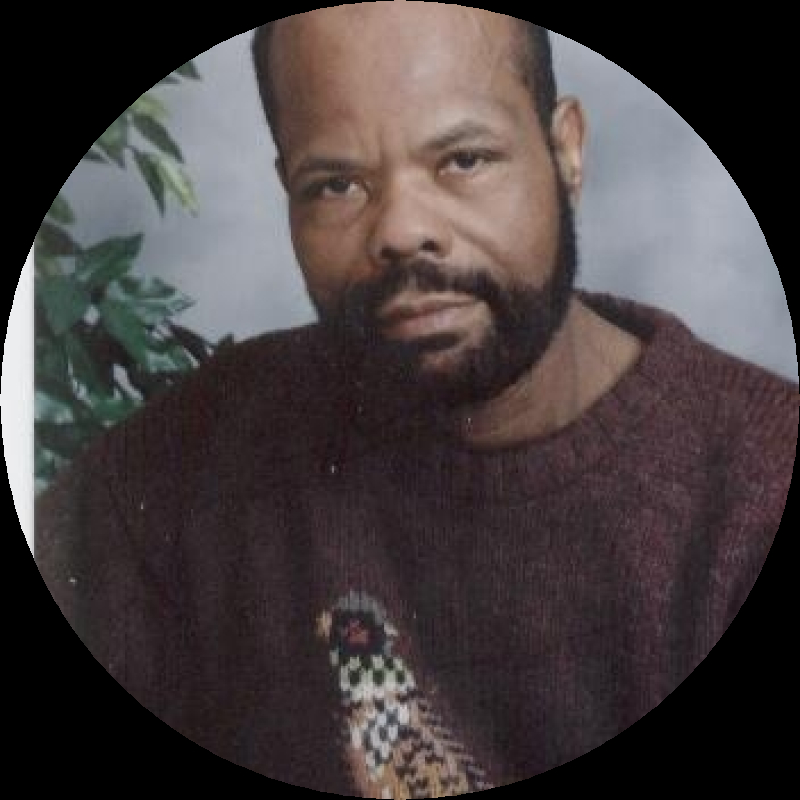 Photo Credit:
Photo credit
Alain Rhéaume
BIO
Biography
H. Nigel Thomas emigrated from St. Vincent and the Grenadines in 1968. He now lives in the Greenfield Park suburb of Montreal. He is a graduate of Concordia University, McGill University, and Universite de Montreal. Until 2006 he was professor of US literature at Universite Laval. His short stories, poems, and articles have appeared in several journals and anthologies. He is the author of thirteen books: six novels: Spirits in the Dark (1993), Behind the Face of Winter (2001), Return to Arcadia (2007), No Safeguards (2015), Fate's Instruments (2018), Easily Fooled (2021); three collections of short stories: How Loud Can the Village Cock Crow (2005), Lives: Whole and Otherwise (2010), When the Bottom Falls Out and Other stories (2014); two collections of poems: Moving through Darkness (1999), The Voyage (2021); and two academic books: From Folklore to Fiction: A Study of Folk Heroes and Rituals in the Black American Novel (1988) and Why We Write: Conversations with African Canadian Poets and Novelists (2006). Lives: Whole and Otherwise is available in French with the title Des  vies cassées,  and Behind the Face of  Winter with the title De glace et d'ombre. 
He holds the following awards: 2000 Jackie Robinson Professional of the Year Award; 2013 Université Laval Homage aux Créateurs; 2020 Martin Luther King Junior Achievement Award, 2021 Quebec Writers' Association Judy Mappin Community Award. He was shortlisted for the QSPELL 1994 Hugh MacLennan Fiction Prize; in 2015 for the Paragraphe Quebec Writers' Federation Hugh MacLennan Fiction Prize, in 2015 for Le prix Carbet des lycéens.
 See his website www.hnigelthomas.org for full details of his publications, etc.  
ADDRESS
City: Greenfield Park, Province/Territory: Quebec
PUBLICATIONS
Publications
Publisher
Guernica Editions
AWARDS
Awards
Name
Quebec Writers' Federation Judy Mappin Award
PUBLIC PRESENTATIONS AND WORKSHOPS
Presentation details
Presentation Genre
Fiction and poetry
Presentation Length
various
EQUITY INITIATIVE
As part of the Union's Equity Implementation Plan, we are committed to increasing awareness of authors who are Black, Indigenous, racialized, LGBTQI2S, or living with a disability. This author identifies as:
Members who identify as:
Black, Indigenous, and/or racialized
LGBTQI2S
Programs & Interests
Interested in participating Union's Ontario Writers-in-the-Schools program:
All members are eligible for the Union's Ontario Writers-in-the-Schools program. Are you interested in participating in this pro
Yes
Interested in participating in the Northern Ontario WITS program:
The Union's Northern Ontario Writers-in-the-Schools program funds in-person visits to northern Ontario schools when possible. Ar
Yes