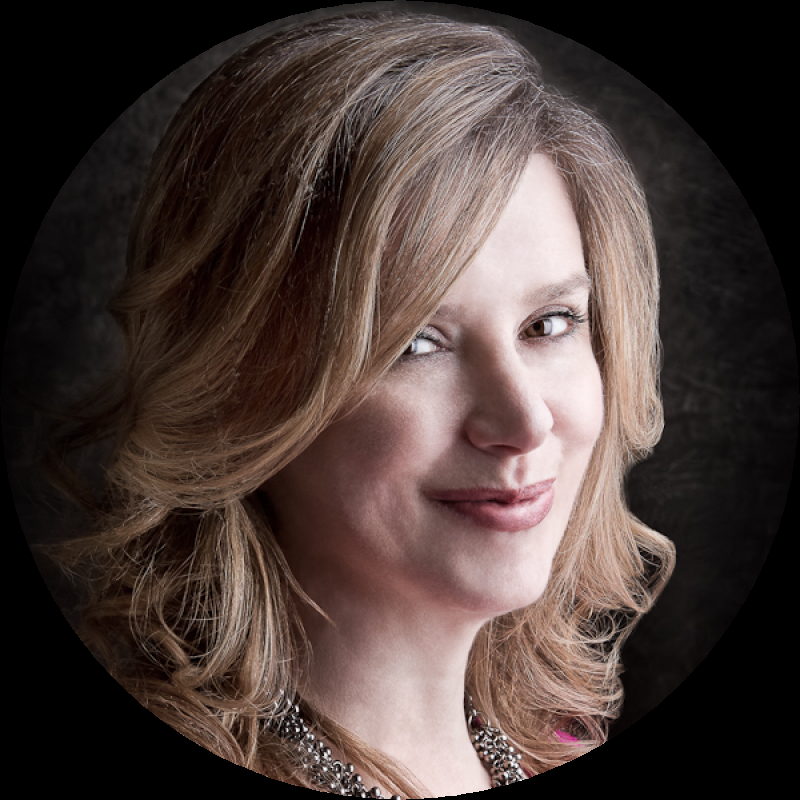 BIO
Biography
Helen Walsh's debut novel, Pull Focus, published September 7, 2021 by ECW Press in North America and October 7, 2021 in the UK.
Walsh is also the founder and president of Diaspora Dialogues, a charitable organization that supports writers to turn their craft into a career, through mentorship, professional development, and opportunities to present and publish their work. 
Previously, Walsh was publisher and president of the Literary Review of Canada, a monthly book review magazine; director of Spur, a festival of politics, arts and ideas; and a screenwriter & producer in Canada and the US.
Walsh lives in Toronto.
ADDRESS
City: Toronto, Province/Territory: Ontario
PUBLIC PRESENTATIONS AND WORKSHOPS
Programs & Interests
Interested in participating Union's Ontario Writers-in-the-Schools program:
All members are eligible for the Union's Ontario Writers-in-the-Schools program. Are you interested in participating in this pro
Yes
Interested in participating in the Northern Ontario WITS program:
The Union's Northern Ontario Writers-in-the-Schools program funds in-person visits to northern Ontario schools when possible. Ar
Yes