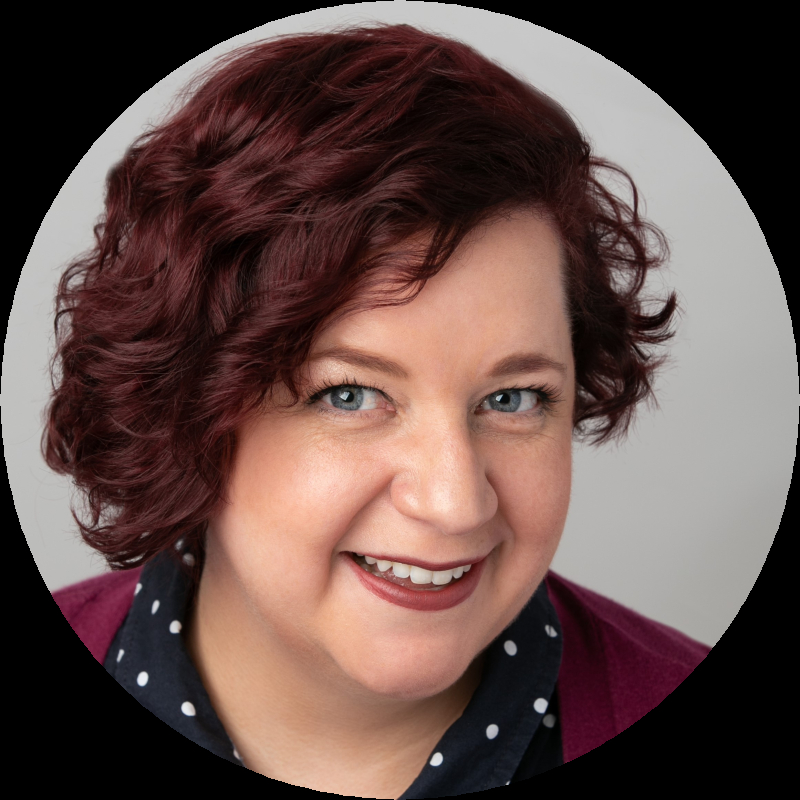 Photo Credit:
Photo credit
Marion Voysey
BIO
Biography
J.M. is an author, screenwriter, and lapsed academic. With an MA in Communications and Culture, she's appeared in podcasts, documentaries, and on radio and television to discuss all things geeky through the lens of academia. She also has an addiction to scarves, Doctor Who, and tea, which may or may not all be related. Her life's ambition is to have stepped foot on every continent (only 3 left!)
J.M.'s also a professionally trained actor who takes absolute delight in weird stories, over the top performances, and quirky characters. She's played everything from Marmee to the Red Queen, Jane Eyre to Annie, and dozens of strange creatures and earnest heroines as a voice actor.
Her debut novel Triptych was nominated for two Lambda Literary Awards, won the San Francisco Book Festival award for SF/F, was nominated for a 2011 CBC Bookie, was named one of The Advocate's Best Overlooked Books of 2011, and garnered both a starred review and a place among the Best Books of 2011 from Publishers Weekly.
Her sophomore novel, an epic-length feminist meta-fantasy titled The Untold Tale, (book one of the Accidental Turn Series), debuted December 2015, and was followed up by The Forgotten Tale in 2016 and The Silenced Tale in December 2017.  The Skylark's Song, book one of The Skylark's Saga, a steampunk action novel about a girl vigilante and her mysterious rocketpack, soared into book stores in 2018, and was followed up by The Skylark's Sacrifice in September 2019.
The Skylark's Saga was signed to a shopping agreement for an animation series in 2018.
She was the grateful recipient of a Toronto Arts Council Grant in 2018, and is enjoying the ability to really dig into the research needed for the project. You can follow her research blog here. Her digital-only queer time-travel novel A Woman of the Sea was named a winner of the 2019 WATTY AWARD for Historical Fiction, and published as The Woman Who Fell Through Time in 2020.
ADDRESS
City: Toronto, Province/Territory: Ontario
PUBLIC PRESENTATIONS AND WORKSHOPS
EQUITY INITIATIVE
As part of the Union's Equity Implementation Plan, we are committed to increasing awareness of authors who are Black, Indigenous, racialized, LGBTQI2S, or living with a disability. This author identifies as:
Programs & Interests
Interested in participating Union's Ontario Writers-in-the-Schools program:
All members are eligible for the Union's Ontario Writers-in-the-Schools program. Are you interested in participating in this pro
Yes
Interested in participating in the Northern Ontario WITS program:
The Union's Northern Ontario Writers-in-the-Schools program funds in-person visits to northern Ontario schools when possible. Ar
Yes