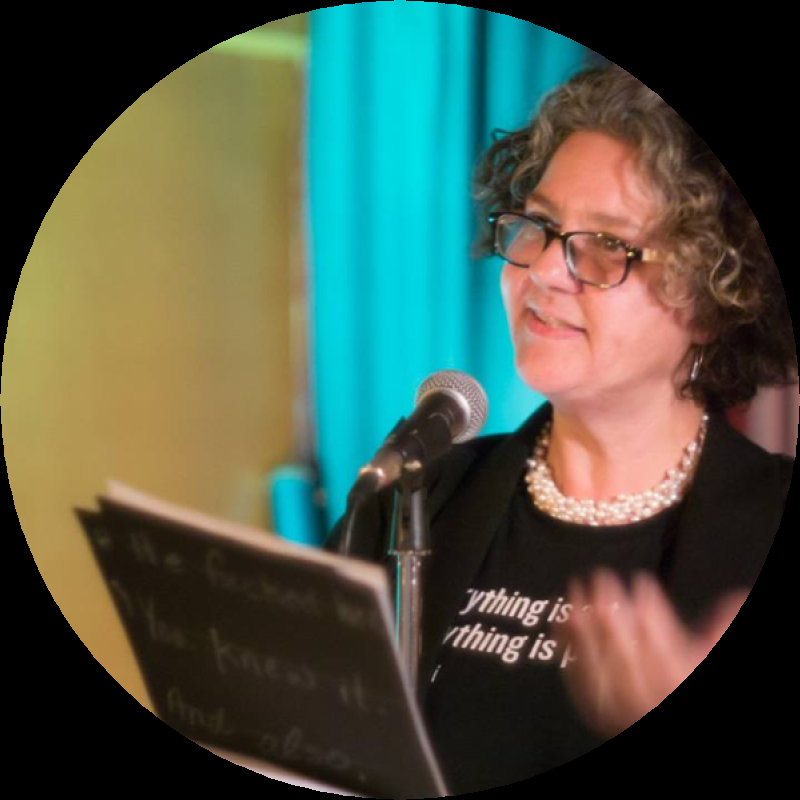 Photo Credit:
Photo credit
Andy Carroll
BIO
Biography
Writer. Performer. Academic. My first short story collection, A Token of My Affliction (Tightrope 2015) was a Finalist for the Trillium Book Award.
ADDRESS
City: Peterborough, Province/Territory: Ontario
PUBLICATIONS
Publications
Title
A Token of My Affliction
Publisher
Tightrope / Tightwire
PUBLIC PRESENTATIONS AND WORKSHOPS
Presentation details
Presentation Genre
Poetry. Short fiction. Creativity.
Programs & Interests
Interested in participating Union's Ontario Writers-in-the-Schools program:
All members are eligible for the Union's Ontario Writers-in-the-Schools program. Are you interested in participating in this pro
Yes
Interested in participating in the Northern Ontario WITS program:
The Union's Northern Ontario Writers-in-the-Schools program funds in-person visits to northern Ontario schools when possible. Ar
Yes