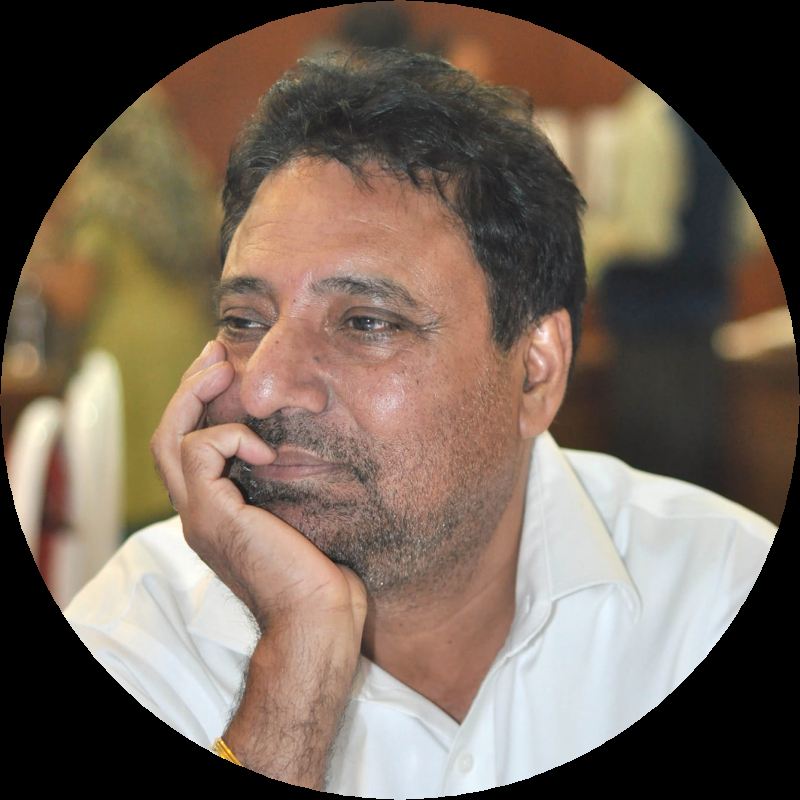 Photo Credit:
Photo credit
Jaswant Deed
BIO
Biography
I AM AN INDIAN SAHIT AKEDEMI NATIONAL AWARD WINNING POET OF PANJABI LANGUAGE.
I HAVE AROUND 20 BOOKS AT MY CREDIT INCLUDING POETRY,PROSE AND TRANSLATIONS.
I AM A KNOWN BROADCASTER OF PANJABI MEDIA. SERVED INDIAN BROADCASTING SERVICES (LIKE CBC) FOR 32 YEARS.
WORKING ON A PANJABI MOVIE FOR DIGITAL MEDIA.
RECEIVED POETRY WRITING  AND DIGITAL GRANTS FROM CANADA COUNCIL FOR THE ARTS.
ADDRESS
City: Brampton, Province/Territory: Ontario
EMAIL
deedjaswant@yahoo.com
PUBLICATIONS
Publications
Publisher
CHETNA PARKASHAN
AWARDS
Awards
Name
NATIONAL AWARD OF POETRY SAHIT AKEDEMI DELHI
Publication
KAMANDAL (Poetry)
PUBLIC PRESENTATIONS AND WORKSHOPS
Presentation details
Presentation Genre
POETRY
Workshop details
School presentation details
Intended Audience
PANJABI AND ASIAN COMMUNITY
Programs & Interests
Interested in participating Union's Ontario Writers-in-the-Schools program:
All members are eligible for the Union's Ontario Writers-in-the-Schools program. Are you interested in participating in this pro
Yes
Interested in participating in the Northern Ontario WITS program:
The Union's Northern Ontario Writers-in-the-Schools program funds in-person visits to northern Ontario schools when possible. Ar
Yes