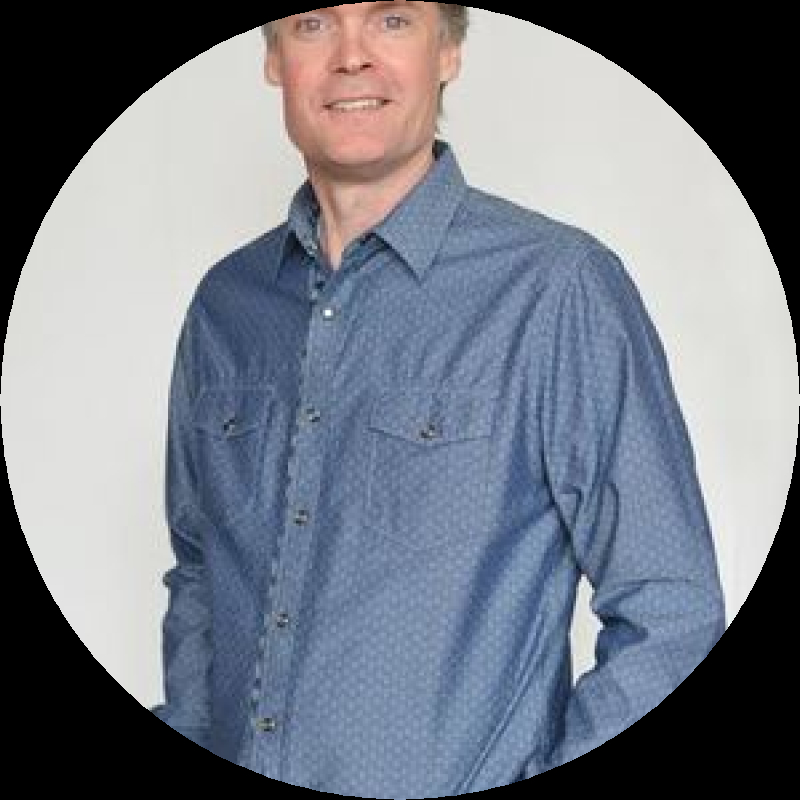 BIO
Biography
Jeff Pinkney is a settler who splits his time living in Baden, Ontario (the traditional territory of the Neutral, Anishnawbe and Haudenodaunee peoples) and in Haliburton, Ontario (the traditional territory collectively known as the Williams Treaties First Nations).
Jeff is a full time author and poet.
Soapstone Signs, (Orca Book Publishers), has met with wide acclaim in the Canadian writing community; its sequel, Soapstone Porcupine, has also been met with positive reviews. The Soapstone books draw on Jeff's experiences while travelling as a tourism consultant in Canada's James Bay Frontier, where he acquired a deep appreciation for the people and the landscape. 
As an emerging poet, Jeff has published The Valentine's Day Books, (OneEyedDeerPress) and is becoming known for performing his poetry in concert, alongside his life partner Leslie (www.lesliefagan.com).
A business writer and former business columnist, Jeff wrote The Entry Level Entrepreneur, a training program and guidebook that was marketed by the (former) Canadian Industrial Innovation Centre with sections adopted by Manitoba Education as part of their high school entrepreneurship curriculum.
Jeff holds an English degree from Trent University, and holds diplomas from the University of Waterloo and Fleming College.
Jeff is a an avid conservationist, a long time volunteer with the country's land trust movement, and an amateur stone carver.
Jeff is a proud father of three daughters.
ADDRESS
City: Haliburton and Baden, Province/Territory: Ontario
GENRE
Children's Literature and Poetry
AWARDS
Awards
Name
Writing for Children Competition
Publication
Soapstone Signs
PUBLIC PRESENTATIONS AND WORKSHOPS
Workshop details
Intended Audience
Children 8-12
School presentation details
Intended Audience
Grades 2-5
Presentation Length
2X 1 hour or as designed with teacher
Presentation Description
Presentation description
I have worked with classes who are studying Soapstone Signs and perhaps also Soapstone Porcupine. Typically I will visit the class and read the first chapter of Soapstone Signs. A discussion and question period follows. I have used a slide presentation/Power Point presentation in past visits (in person or via zoom). Approx 2 weeks later I return to the classroom to discuss the whole story and to answer questions (1/2 hour to one hour).
Actual timing and whether in person or by screen can be designed in consultation with the classroom teacher.
Programs & Interests
Interested in participating Union's Ontario Writers-in-the-Schools program:
All members are eligible for the Union's Ontario Writers-in-the-Schools program. Are you interested in participating in this pro
Yes
Interested in participating in the Northern Ontario WITS program:
The Union's Northern Ontario Writers-in-the-Schools program funds in-person visits to northern Ontario schools when possible. Ar
Yes