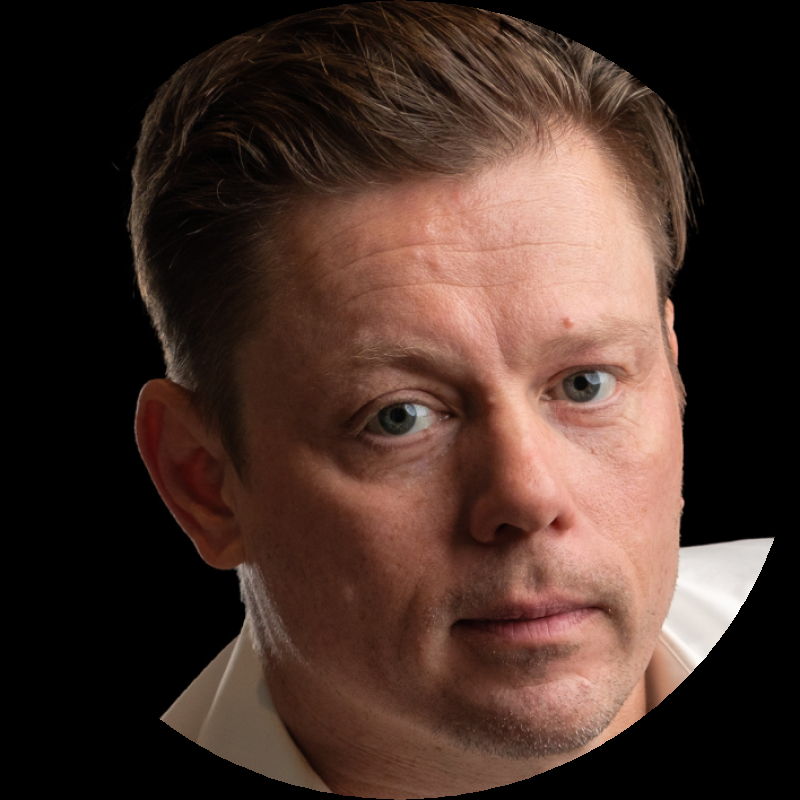 Photo Credit:
Photo credit
Alan Bailward
BIO
Biography
Lucien is a Canadian writer and airline pilot. The Sequence, his debut novel, follows a pair of mercenaries moving contraband for an organized crime syndicate, while asking some intriguing ethical questions regarding human genetic modification.
Lucien has lived in the UK, Hong Kong, France, Poland, and the Netherlands. He now lives in Whistler, British Columbia with his wife Katie.
Follow Lucien on Instagram and Twitter @lucientelford for the latest news.
ADDRESS
City: Whistler, Province/Territory: British Columbia
EMAIL
lucien.telford@gmail.com
Programs & Interests
Interested in participating Union's Ontario Writers-in-the-Schools program:
All members are eligible for the Union's Ontario Writers-in-the-Schools program. Are you interested in participating in this pro
No
Interested in participating in the Northern Ontario WITS program:
The Union's Northern Ontario Writers-in-the-Schools program funds in-person visits to northern Ontario schools when possible. Ar
No