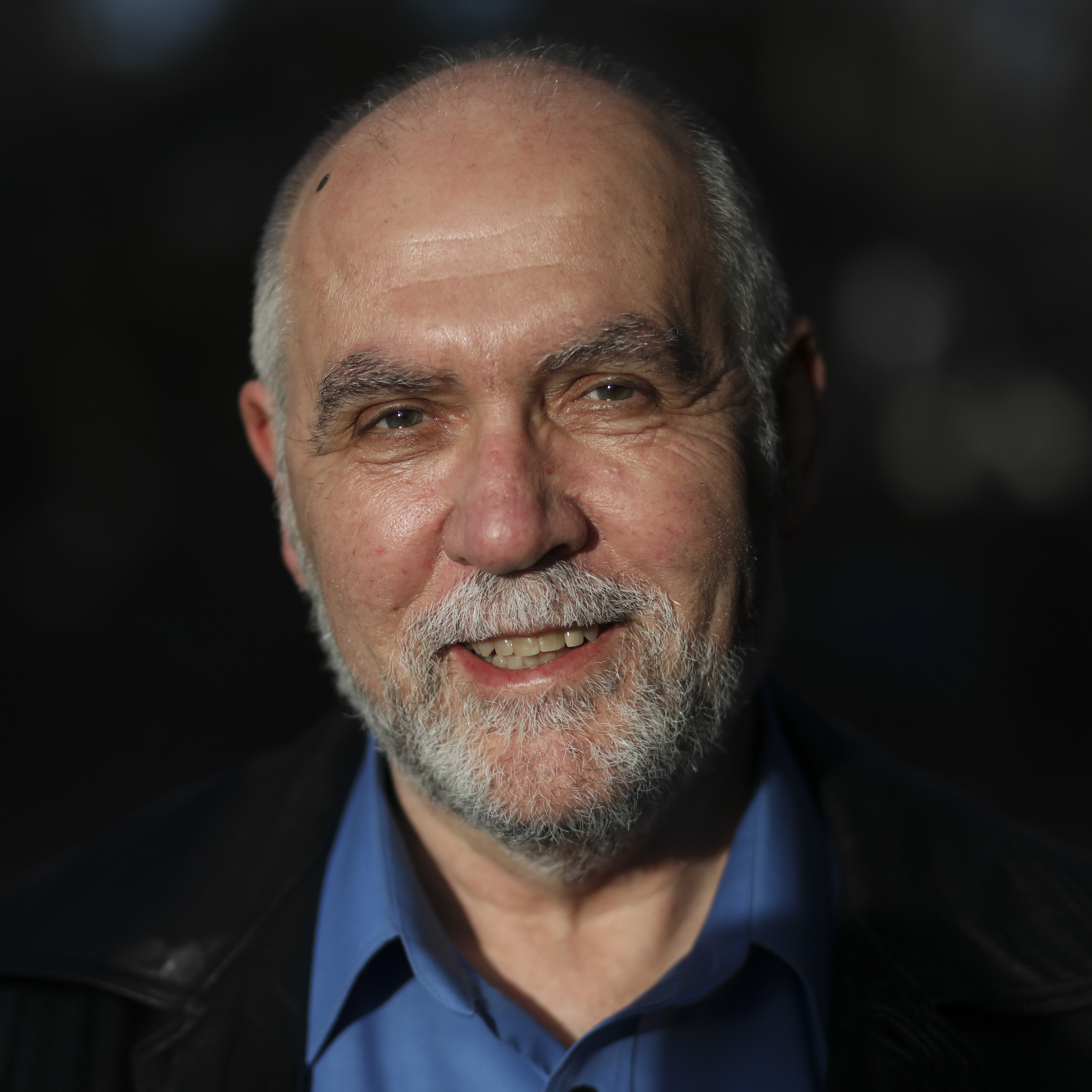 BIO
Biography
Mark Abley is a nonfiction writer, poet, editor and sometime journalist. Born in 1955 in England, he grew up in Saskatchewan and Alberta. Between 1975 and 1978 he was a Rhodes Scholar at Oxford. In his early freelance career he became a contributing editor of Maclean's and Saturday Night, as well as a frequent contributor to the Times Literary Supplement, CBC Radio's Ideas, and the Canadian Forum. His first book was a work of literary travel, Beyond Forget: Rediscovering the Prairies (Douglas & McIntyre, 1986).
Between 1987 and 2003 he worked at the Montreal Gazette as a feature writer, book-review editor and literary columnist. He won a National Newspaper Award for critical writing, and was shortlisted for international reporting. In 2003 he returned to freelance writing. His nonfiction book Spoken Here: Travels Among Threatened Languages (Random House of Canada) became a bestseller in the UK; it has been translated into French, Spanish, Japanese and Latvian. Spoken Here was shortlisted for the Writers' Trust Non-Fiction Prize and the Grand Prix du Livre de Montréal. 
In 2005 Mark was awarded a Guggenheim Fellowship to research a book on language change and the future. That research led to The Prodigal Tongue: Dispatches From the Future of English (Random House of Canada, 2008). Like Spoken Here, it was published simultaneously in Canada, the US and the UK. He went on to publish Camp Fossil Eyes, a children's book about language change. Mark wrote a language column for the Montreal Gazette between 2006 and 2017, and in 2018 produced a commissioned book about English-language idioms, Watch Your Tongue (Simon & Schuster). Between 2009 and 2020 he also worked part-time as an acquisition editor for McGill-Queen's University Press.
In 2013 Mark wrote an acclaimed work of creative nonfiction, Conversations with a Dead Man: The Legacy of Duncan Campbell Scott (Douglas & McIntyre), an unconventional portrait of a man who was both a gifted poet and, as Deputy Superintendent-General of Indian Affairs, the architect and engineer of savagely repressive policies against Indigenous people. In 2015 his fourth book of poetry, The Tongues of Earth: New and Selected Poems, appeared from Coteau Books.
Mark has given readings in seven Canadian provinces, and at universities in Britain and the United States. He has led workshops for the Quebec Writers' Federation and the Maritime Writers Workshop, and at the Banff Centre he has worked as both an editor in the Creative Nonfiction program and a workshop leader in Writing With Style. In 2009 he became the first Canadian writer to receive the LiberPress Prize for international authors, awarded annually in Catalonia.
His most recent and most personal book, The Organist: Fugues, Fatherhood, and a Fragile Mind (University of Regina Press, 2019), is a memoir of his father; it was shortlisted for the Quebec Writers' Federation nonfiction prize and was named by BBC Music as one of the top ten classical music books of the year. A new nonfiction book, Strange Bewildering Time: Istanbul to Kathmandu in the Last Year of the Hippie Trail, will be published by House of Anansi in February 2023.
ADDRESS
City: Pointe Claire, Province/Territory: Quebec
EMAIL
markabley@sympatico.ca
PUBLICATIONS
Publications
Title
Strange Bewildering Time: Istanbul to Kathmandu in the Last Year of the Hippie Trail
Publisher
House of Anansi
Title
The Organist: Fugues, Fatherhood, and a Fragile Mind
Publisher
University of Regina Press
Title
The Tongues of Earth: New and Selected Poems
Title
Conversations with a Dead Man: The Legacy of Duncan Campbell Scott
Publisher
Douglas & McIntyre
Title
The Prodigal Tongue: Dispatches from the Future of English
Publisher
Random House of Canada
Title
Spoken Here: Travels Among Threatened Languages
Publisher
Random House of Canada
Title
Beyond Forget: Rediscovering the Prairies
Publisher
Douglas & McIntyre
AWARDS
Awards
Name
LiberPress Prize for International Authors
Publication
Spoken Here (Spanish translation)
Name
Guggenheim Fellowship
Publication
The Prodigal Tongue
Name
National Newspaper Award
Publication
Montreal Gazette
PUBLIC PRESENTATIONS AND WORKSHOPS
Presentation details
Presentation Genre
Nonfiction, poetry
Presentation Length
Flexible
Workshop details
Intended Audience
Adults; university and college students
Programs & Interests
Interested in participating Union's Ontario Writers-in-the-Schools program:
All members are eligible for the Union's Ontario Writers-in-the-Schools program. Are you interested in participating in this pro
No
Interested in participating in the Northern Ontario WITS program:
The Union's Northern Ontario Writers-in-the-Schools program funds in-person visits to northern Ontario schools when possible. Ar
No