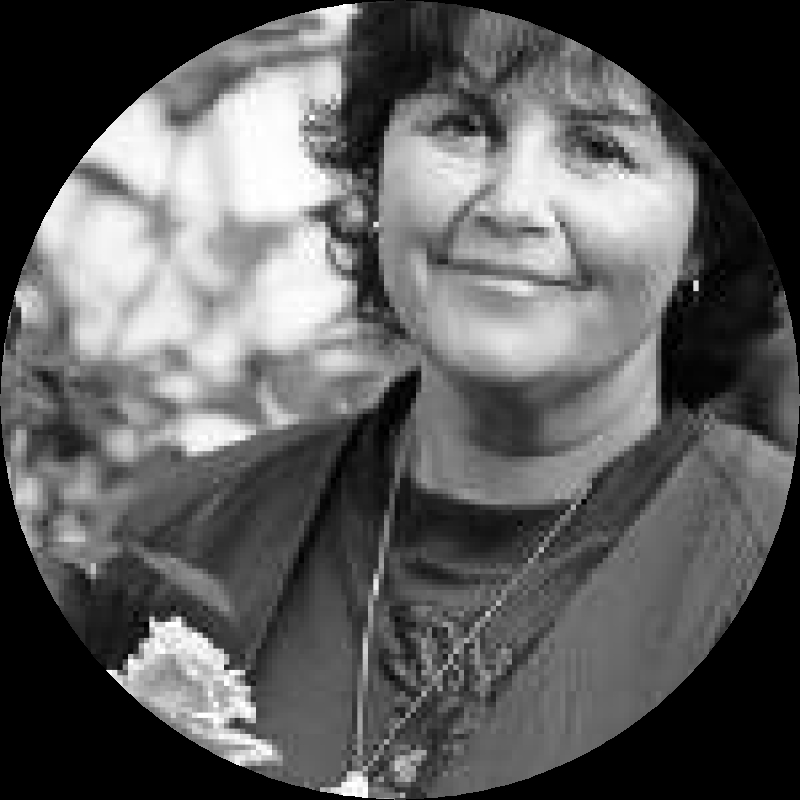 BIO
Biography
Norma Charles was born in St. Boniface, Manitoba and moved to the west coast as a young child. After graduating from the University of British Columbia, she taught school for several years, then "retired" to have four children. It was then that she began to write books for children. When her children reached school age, she returned to work as a teacher/librarian in Vancouver for many years, a position she has recently left to enable her to write full-time. Now, besides writing, she enjoys travelling the world and visiting students in libraries and schools to talk about the wonders of story.
ADDRESS
City: Vancouver, Province/Territory: British Columbia
GENRE
Picture books and Novels for Middle Grade readers.
PUBLIC PRESENTATIONS AND WORKSHOPS
Presentation details
Presentation Genre
Picture books and Middle Grade Novels
Presentation Length
1 hour
Presentation Description
Presentation description
I read short exerpts from the novels or picture books and talk about the process of writing and how the books came to be, from the initial idea, through brain-storming, first drafts, editing, submitting to publishers, etc.
I like to leave time for questions.
Presentation Fee(s)
$250-$300
School presentation details
Intended Audience
grades 3-7
Presentation Length
1 hour
Programs & Interests
Interested in participating Union's Ontario Writers-in-the-Schools program:
All members are eligible for the Union's Ontario Writers-in-the-Schools program. Are you interested in participating in this pro
Yes
Interested in participating in the Northern Ontario WITS program:
The Union's Northern Ontario Writers-in-the-Schools program funds in-person visits to northern Ontario schools when possible. Ar
Yes