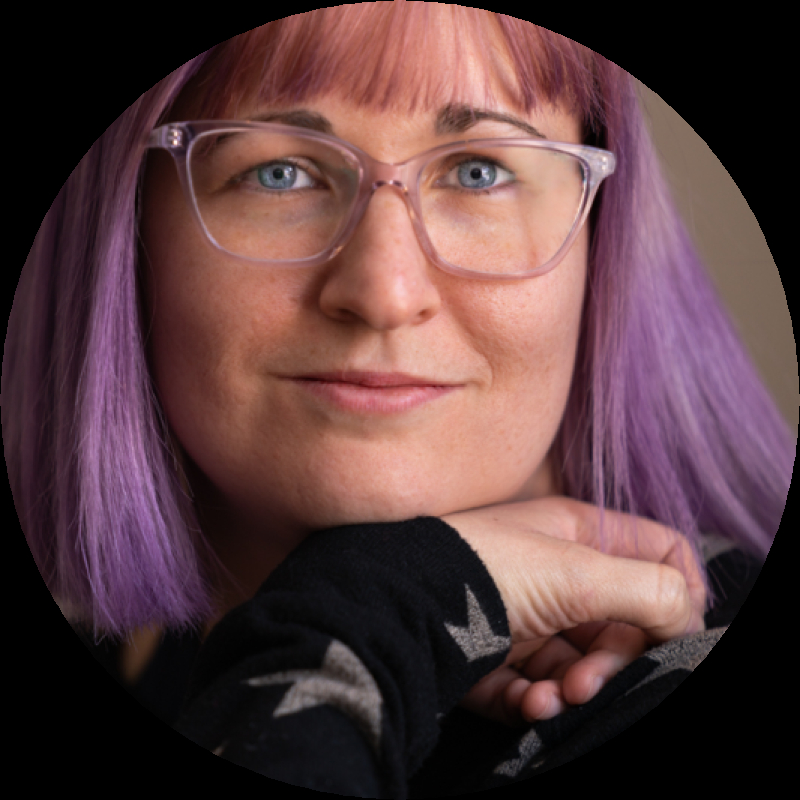 BIO
Biography
Randi-Lee was born and raised in Ontario, Canada, and from a young age, she had a passion for helping others. She attended Niagara College and graduated at the top of her class from Community and Justice Services after completing her placement at a recovery house for alcohol and drug addictions. Post-graduation, she worked at a Native Friendship Centre for two and a half years while pursuing a university education in psychology. Randi-Lee continued working in social services for another four years as an employment counselor until she left to pursue her other passions.
Randi-Lee is an author and outspoken advocate for mental health, sharing her true story honestly. From the age of 14, she struggled with depressive thoughts. There were times in her life when she wasn't sure how she would continue. Depression continues to be a battle in her life, but she is glad she continues to live. She has spoken at events that promote wellness and compassionately shares her experience with her own mental health. In 2021 she started a YouTube channel, Write or Die Show, to spread awareness about various mental health issues and to end the stigma associated with mental health.
Growing up she never felt that she fit in, being the last to understand jokes and confused about many emotions that she saw in others. In 2021 she finally had answers to the questions about herself that had been nagging at her. She was diagnosed with moderate Autism.
Randi-Lee was a kickboxer for about 10 years. She was a Canadian National Champion in kickboxing in 2015, competed at the World's kickboxing tournament later that year, and in 2016 competed at the Pan-Am games, where she received silver in her division. In 2020 she was chosen as one of the coaches for the Ontario Winter Games, where she inspired and coached young athletes.
Randi is a mom to two; her youngest child has autism, and grandma to one. Randi encourages and supports her youngest child's entrepreneurial spirit as he opens his business Accepting You.
ADDRESS
City: Welland, Province/Territory: Ontario
EMAIL
randibowslaugh@gmail.com
GENRE
Non-Fiction, Horror, Children's
PUBLICATIONS
Publications
Title
A Mother's Truth - Raising Neurodiverse Children
Title
Operation Deck the Halls
Title
Woofie's Hospital Trip
PUBLIC PRESENTATIONS AND WORKSHOPS
EQUITY INITIATIVE
As part of the Union's Equity Implementation Plan, we are committed to increasing awareness of authors who are Black, Indigenous, racialized, LGBTQI2S, or living with a disability. This author identifies as:
Programs & Interests
Interested in participating Union's Ontario Writers-in-the-Schools program:
All members are eligible for the Union's Ontario Writers-in-the-Schools program. Are you interested in participating in this pro
Yes
Interested in participating in the Northern Ontario WITS program:
The Union's Northern Ontario Writers-in-the-Schools program funds in-person visits to northern Ontario schools when possible. Ar
Yes