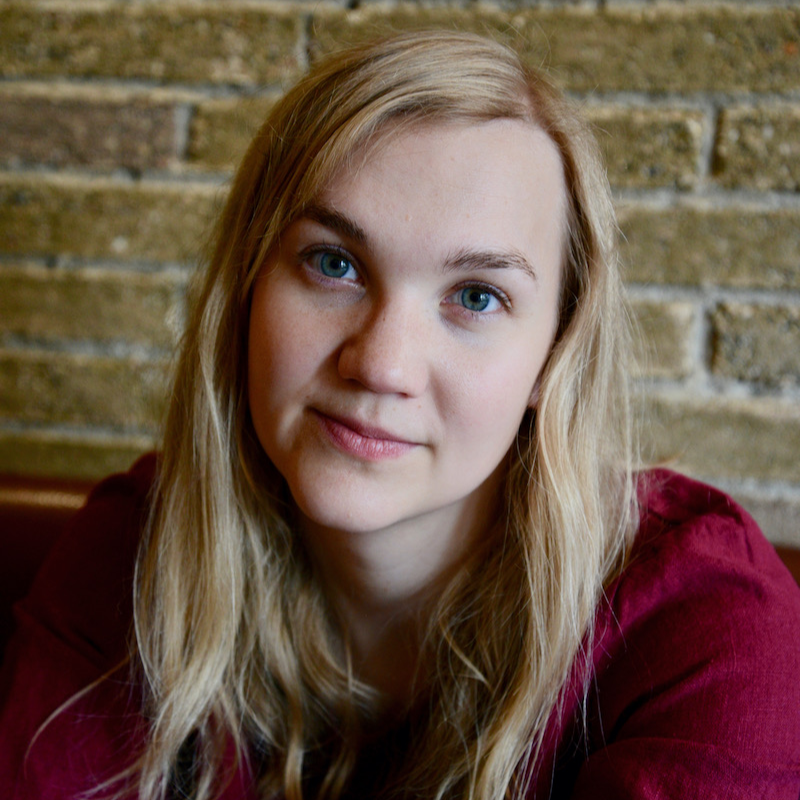 BIO
Biography
Sarah Ens is a writer and editor based in Treaty 1 territory (Winnipeg, MB). Winner of The New Quarterly's Edna Staebler Personal Essay Contest and Room Magazine's Short Forms Contest, she has published poetry and non-fiction in numerous literary journals. Her debut collection of poetry, The World Is Mostly Sky (Turnstone Press), was shortlisted for two Manitoba Book Awards, the McNally Robinson Book of the Year Award and the Lansdowne Prize for Poetry. Her second book, Flyway, (Turnstone Press) launched spring 2022.
Sarah holds a BFA in Creative Writing from the University of British Columbia and an MFA in Writing from the University of Saskatchewan. 
A freelance editor and copyeditor on a variety of fiction, nonfiction, and poetry projects, Sarah is also the promotions and publicity coordinator at University of Manitoba Press.
ADDRESS
City: Winnipeg, Province/Territory: Manitoba
GENRE
Poetry, Creative Nonfiction
PUBLICATIONS
Publications
Publisher
Turnstone Press
Title
The World Is Mostly Sky
Publisher
Turnstone Press
AWARDS
Awards
Name
Shortlisted, Manitoba Book Awards, Lansdowne Prize for Poetry
Publication
The World Is Mostly Sky
Name
Shortlisted, Manitoba Book Awards, McNally Robinson Book of the Year Award
Publication
The World Is Mostly Sky
Name
Edna Staebler Personal Essay Contest, The New Quarterly
PUBLIC PRESENTATIONS AND WORKSHOPS
Programs & Interests
Interested in participating Union's Ontario Writers-in-the-Schools program:
All members are eligible for the Union's Ontario Writers-in-the-Schools program. Are you interested in participating in this pro
Yes
Interested in participating in the Northern Ontario WITS program:
The Union's Northern Ontario Writers-in-the-Schools program funds in-person visits to northern Ontario schools when possible. Ar
Yes