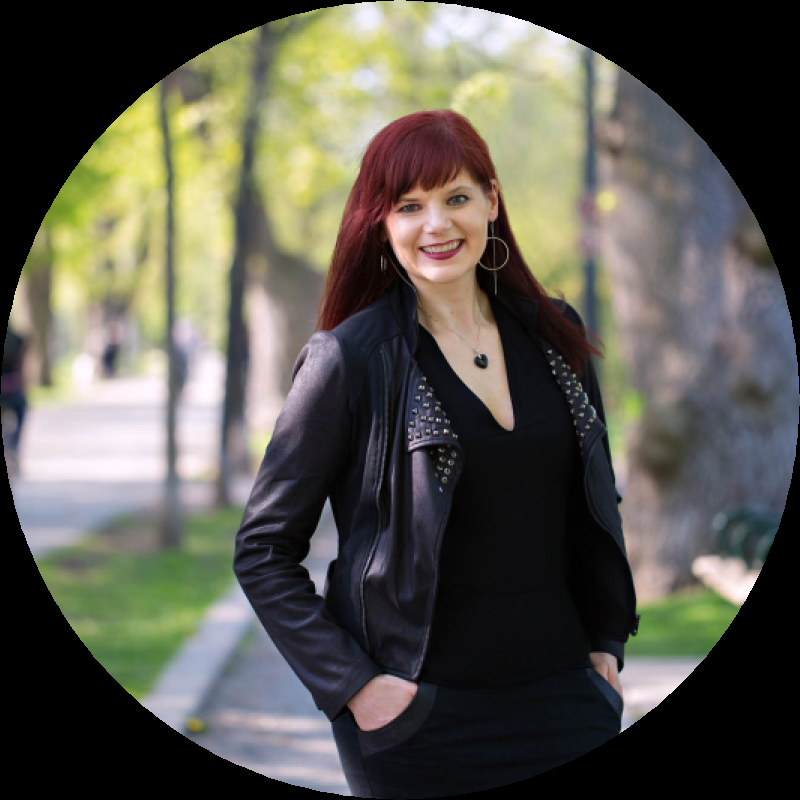 Photo Credit:
Photo credit
Jessica Blaine Smith
BIO
Biography
Suzanne Alyssa Andrew is the author of the novel Circle of Stones (Dundurn Press), and two books-in-progress. She's also a contributing editor for beloved Canadian literary magazine, Taddle Creek. A former arts journalist and story director for award-winning digital TV and film co-productions and narrative games, she now teaches the art and craft of telling a good story. She's taught creative writing courses at the UofT and workshops for the Writers' Union of Canada, the University of British Columbia, Guelph University and Toronto Metropolitan University. She also coaches writers independently. Follow @suzannealyssawriting on Instagram for writing inspiration, and sign up for her newsletter at suzanneandrew.com
ADDRESS
City: Vancouver, Province/Territory: British Columbia
EMAIL
suzannealyssaandrew@gmail.com
PUBLICATIONS
Publications
Title
Sell Your Book: An Author's Guide to Publicity and Promotion
Publisher
The Writers' Union of Canada
PUBLIC PRESENTATIONS AND WORKSHOPS
Presentation details
Presentation Genre
Writing inspiration and motivation
Presentation Length
one hour
Presentation Description
Presentation description
Finding the Fun: Approaching Writing with Playful Experimentation and Compassion
What you do when your writing feels stalled or blah can make the difference between an incomplete draft and a published, or even bestselling one. There's a secret to success that's NOT about grinding it out in a harsh and arduous way to meet your writing goals. What if you could make it fun and write (and rewrite) with a sense of ease instead? If you've been what the The New York Times describes as languishing creatively during the pandemic, facing a second book curse or feeling stuck in the messy middle of a manuscript, this workshop is for you. Join author and creative writing instructor Suzanne Alyssa Andrew for an exploration of imaginative and compassionate approaches to reinvigorate your writing practice.
Presentation Fee(s)
Please inquire
Workshop details
Intended Audience
Adult writers at any stage
Workshop Length
Writing with Courage and Compassion
Workshop Description
Workshop description
This workshop inspires writers to be daring in their storytelling. In a crowded marketplace it's daring writers who stand out. Please inquire for a full description.
Workshop Fee(s)
Please inquire
Programs & Interests
Interested in participating Union's Ontario Writers-in-the-Schools program:
All members are eligible for the Union's Ontario Writers-in-the-Schools program. Are you interested in participating in this pro
No
Interested in participating in the Northern Ontario WITS program:
The Union's Northern Ontario Writers-in-the-Schools program funds in-person visits to northern Ontario schools when possible. Ar
No