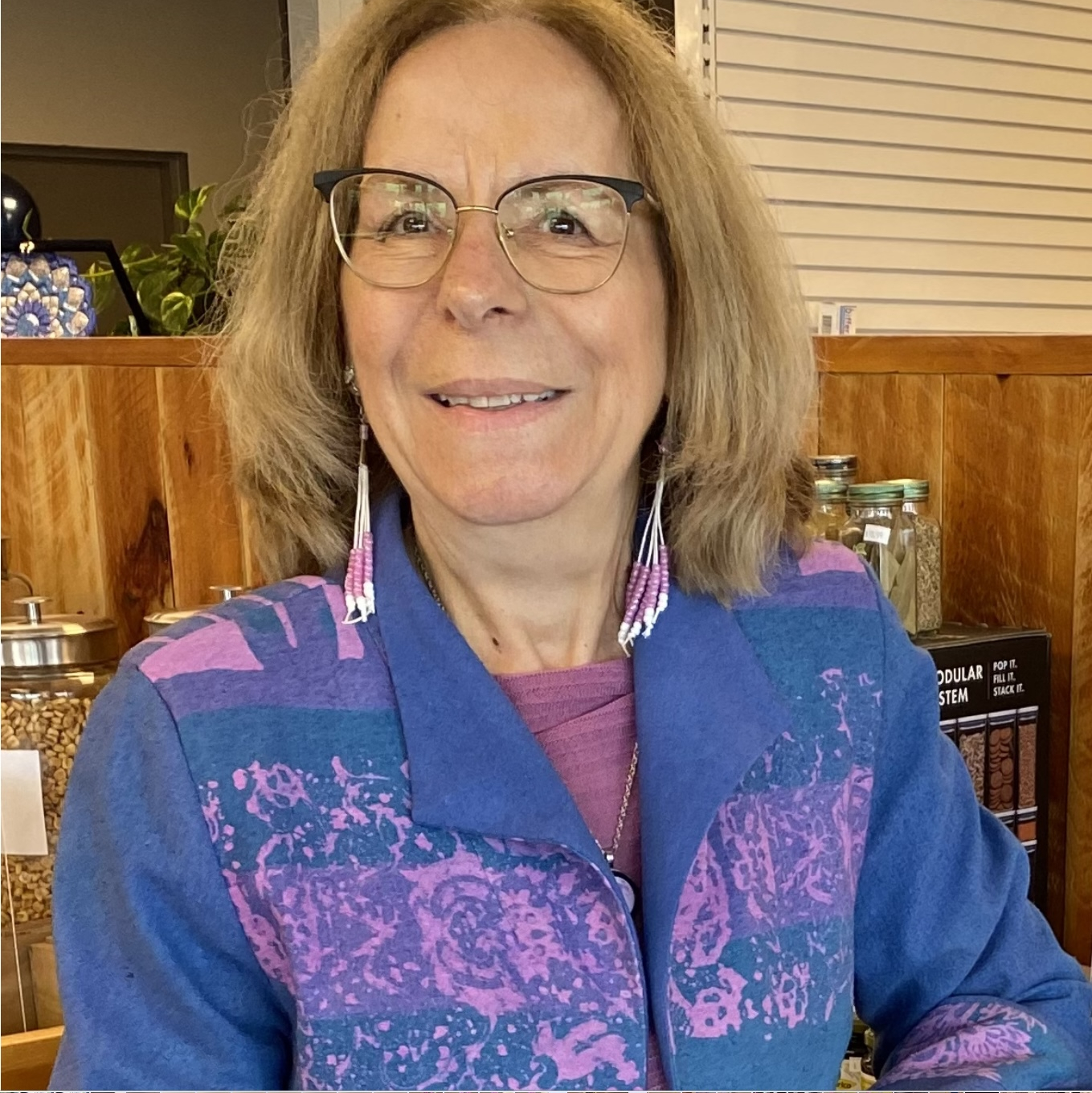 BIO
Biography
A-M Mawhiney is a life-long educator and author of Spindrifts. She lives in Northern Ontario. 
ADDRESS
City: Sudbury, Province/Territory: Ontario
PUBLICATIONS
Publications
Publisher
Published through Friesen Press
School presentation details
Intended Audience
Secondary and post secondary
Presentation Length
30-45 minutes
Presentation Description
Presentation description
Creative writing
i normally start any presentation asking what the participants want to hear and then I tailor my presentation around their interests.  I taught this way at the university level for 38 years. I come prepared to talk on the topic and the shift emphasis based on participant interests. 
 
creative writing process, finding an editor, finding a publisher vs self publishing
Presentation Fee(s)
Not necessary
EQUITY INITIATIVE
As part of the Union's Equity Implementation Plan, we are committed to increasing awareness of authors who are Black, Indigenous, racialized, LGBTQI2S, or living with a disability. This author identifies as:
Programs & Interests
Interested in participating Union's Ontario Writers-in-the-Schools program:
All members are eligible for the Union's Ontario Writers-in-the-Schools program. Are you interested in participating in this pro
Yes
Interested in participating in the Northern Ontario WITS program:
The Union's Northern Ontario Writers-in-the-Schools program funds in-person visits to northern Ontario schools when possible. Ar
Yes