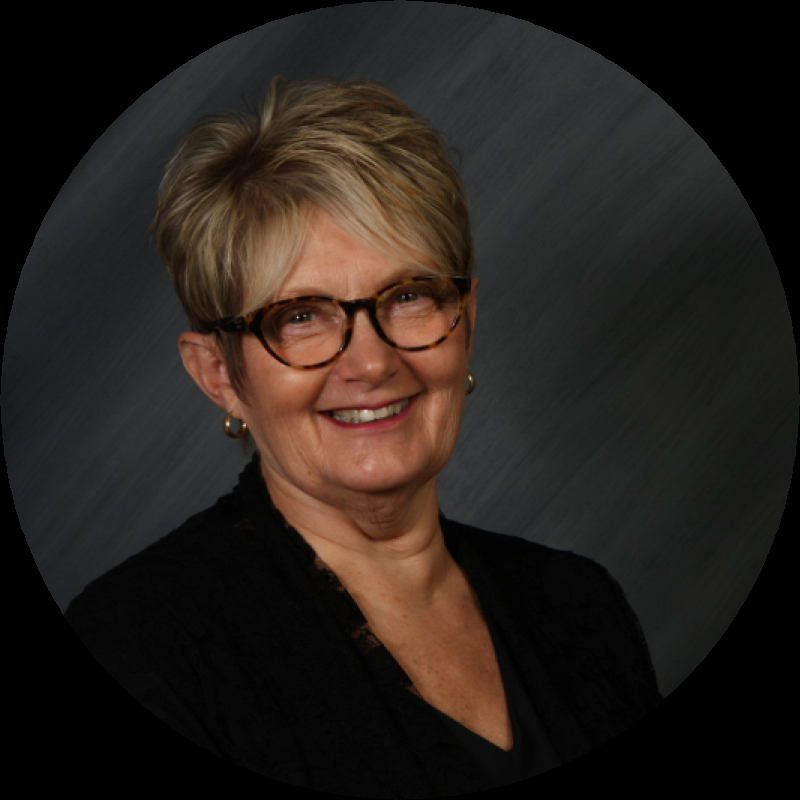 BIO
Biography
Lives and writes women's fiction with romantic element novels in Regina, SK and sets her novels in Saskatchewan because she believes it is as exotic as anywhere else in the world.  
Woman of Substance, set in Regina, SK is a women's fiction novel with romantic elements touches lightly on women's body issues, grief and love. Published by: Soul Mate Publishing, http://www.soulmatepublishing.com/ Woman of Substance was released electronically December 11, 2012 and print form May 24, 2013.
Moving On, a sweet romance novel, set in Regina Beach, SK was released electronically September 29, 2014, also by Soul Mate Publishing. This novel touches on loss and a returned injured Canadian soldier from Afghanistan, and friendship leading to love. Moving On will be available in print in spring, 2015. 
Annette also writes short stories about women in love, loss of love and looking for love from an office with a view of the city. She has over two dozen short stories published in magazines and anthologies in Canada, United States and United Kingdom.
While travelling Annette walks through the neighbourhood streets, sits in coffee shops and observes people. She also walks and cycles around her neighbourhood noting specific gaits, touches, glances, sadness and joy. She may include the way you held onto your lover or child in one of her stories.
Annette continues to participate in conferences and workshops gaining knowledge to enhance her craft. She has been a participant at Sage Hill Writing Experience on three separate occasions. She has worked with Phil Hall, Sue Goyette, Katherine Bush and Lawrence Hill. She is also a member of the Romance Writers of America.  
She is pleased to be accepted as a member of The Writers Union of Canada.
ADDRESS
City: Regina, Province/Territory: Saskatchewan