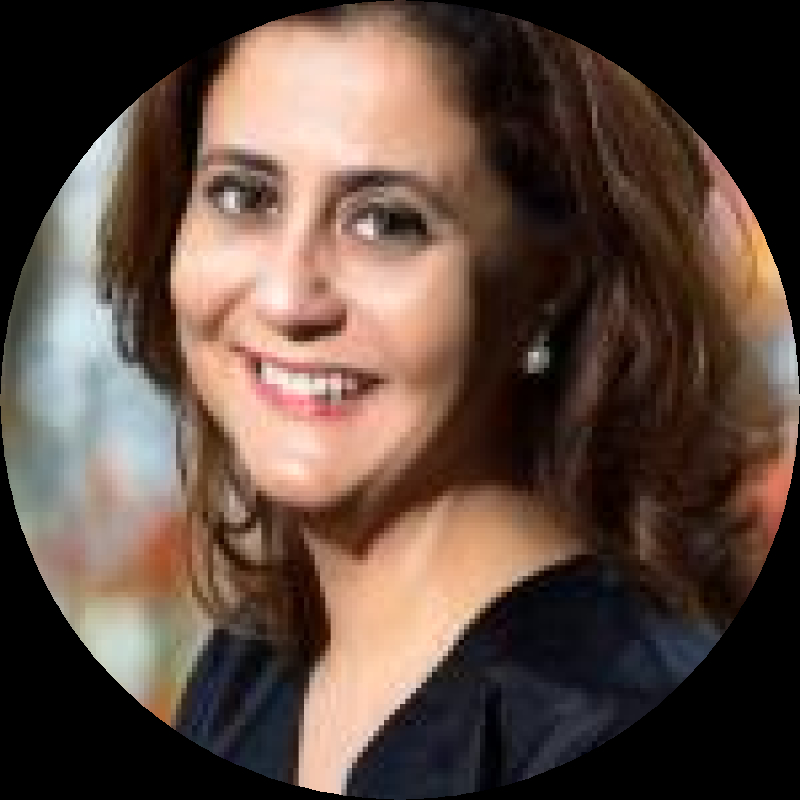 BIO
Biography
Peacock in the Snow, Anubha's debut novel, was an instant best-seller and launched in two countries- Canada and India. In Canada, it was published by Inanna Publications in September 2018 and in India, by Amaryllis Publications in January 2019 (Harper-Collins India Distribution).
Dr. Anubha Mehta is an author, artist, and educator.With a Ph.D. in Political Science and over two decades of Canadian public service experience, Anubha has been awarded for her leadership work with diverse Canadian communities. Anubha has balanced her interests as a journalist, academician, classical-dancer and theatre-actor.Anubha's publication, The Politics of Nation Building and Art Patronage (2012), was a culmination of years of her research in the late 1990s.
In October 2018, Anubha was sponsored and spotlighted by the Toronto International Festival of Authors (TIFA), Toronto Lit Up, (sponsored by Toronto Arts Council).
The Brampton Public Library showcased Anubha as 'The Author for the Year -2019- 2020'
Anubha has been a frequent keynote and has presented at various national and international Literature festivals, TV and radio shows.
The largest Literature Festival of the World: The Jaipur Lit Fest, with over a million attendees, invited Anubha to present twice, in Jaipur and Toronto in 2019.
Anubha has curated many author panels in partnership with Canadian national Lit festivals and organizations.
She gives back to the community by facilitating FREE writing workshops. She is on a panel of Author-Facilitators' by the Toronto Public Library System to present at any of their 100 locations.
Being multi-lingual and an interdisciplinary artist of theatre and classical dance, Anubha practices evocative storytelling. To build collaborative spaces with diverse readers, Anubha hosts two blogs on her website- Blog: Tell-Tale and  A Writers' Blog. This is another free service for the community of writers and artists.  Read about the submission criterion by visiting these blog pages.
Anubha is working on her next book- with a grant from the Ontario Government's Ontario Arts Council and a select mentorship by CSARN. 
Anubha is a member of the Canadian Writers Union, Canadian Authors Association, Mississauga Arts Council, Writers & Editors Network, Mississauga Writers Group, United Way South Asian Advisory Council, Founding member of the Regional Diversity Roundtable, and many other networks.
Anubha is a Sanskrit name, meaning the one who follows the light. This name has always inspired Anubha to see light even at the darkest moments. Just as light reflects different hues, Anubha's writing mirrors experience through different roles that she has fulfilled.
Anubha's storytelling is inspired by her ancestors, childhood, and travels.  It captures the spirit of epochs lived through turbulent and peaceful times. Anubha has met countless individuals who have fired her imagination and walked through her pages to make them real.
Anubha currently lives in Toronto with her family.
 
ADDRESS
City: Mississauga, Province/Territory: Ontario