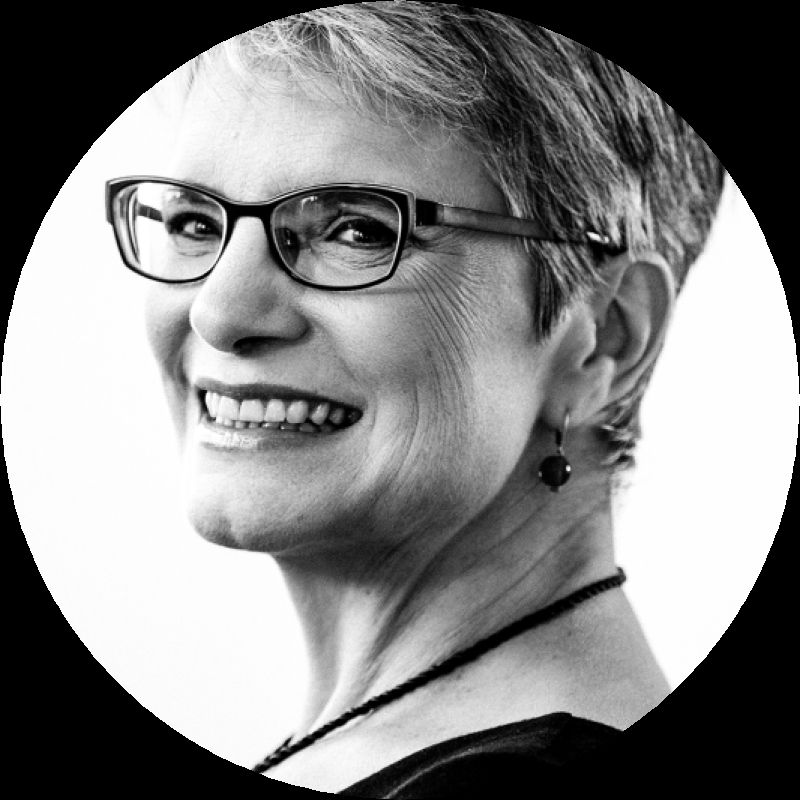 BIO
Biography
Ottawa writer, journalist and editor Barbara Sibbald has published an award-winning collection of short stories, two print novels and an online novel. Her collection of short fiction, The Museum of Possibilities (The Porcupines Quill, 2017), won gold in the Foreword Indies 2017 Book Awards for short fiction and silver in the eLit Book Awards. It also received favourable reviews in HA&L and Artsfile. Her novel, Regarding Wanda (Bunkhouse Press, 2005), was shortlisted for the Ottawa Book Award. The Book of Love: Guidance in Affairs of the Heart (General Store Publishing House, 2011) was profiled in The Ottawa Citizen and elsewhere.  Kitchen Chronicles (2013/14) was published as an online narrative in 52 installments published by Ottawa Magazine (see http://barbarasibbald.com/fiction/). 
She is currently working on an historical novel about her great-grandparents who lived in the North-West Frontier of India from 1885 to 1912. The story centres on the difficulties faced by her great-grandfather due to the fact that he was Eurasian (one-quarter Indian). 
Barbara has also co-authored two nonfiction books: the best-selling The Back Forty: Farm Life in the Ottawa Valley (General Store Publishing House, 1990 with photos by Steve Evans); and, Don't touch that keyboard! How to Prevent Repetitive Strain Injury (Canadian Nurses Association, 1998).
As a journalist (BJ Carleton University, 1983), an article she co-authored received the Canadian Association of Journalists' Investigative Journalism Award (Magazine) in 2005. She was also short-listed for the Citation of Merit in the Michener Award for Meritorious Public Service Journalism in both 2004 and 2004. Her work has appeared in numerous publications including The Ottawa Citizen, The Globe and Mail, The Toronto Star and Ottawa Magazine.
in 2013, she was the Barbara Moon Fellow at Massey College in Toronto where she held weekly workshops in storytelling for health care students and was the editor-in-residence for masters and doctoral students. She has been a judge in the City of Ottawa nonfiction book contest, among others. 
Since 1998, she has worked as an editor and writer for the Canadian Medical Association Journal where she continues to work part-time as the associate editor, Humanities. 
ADDRESS
City: Ottawa, Province/Territory: Ontario
GENRE
Fiction, nonfiction, journalism
PUBLICATIONS
Publications
Title
The Museum of Possibilities
Publisher
The Porcupine's Quill
Title
The Book of Love: Guidance in Affairs of the Heart
Publisher
General Store Publishing House
Publisher
Bunkhouse Press
AWARDS
Awards
Name
Foreword Indies 2017 Book Awards
Name
short story category
Publication
The Museum of Possibilities
Publication
The Museum of Possibilities
PUBLIC PRESENTATIONS AND WORKSHOPS
Presentation details
Presentation Genre
fiction, editing
Presentation Length
60-90 minutes
Presentation Description
Presentation description
Creative Revising: Editing your work.
I have developed a 90-minute workshop presenting practical tools for editing fiction, which I have delivered in several venues including a literary festival and an online creative writing program.
It is useful at all stages in the revision process from start to polish.  It uses my mnemonic DRAFT: Deconstruct for better construction; Readers; read it Aloud; cut the Fat; Toss the last paragraph.
I provide plenty of advice from established writers who have struggled with editing and revising, as well as opportunities for discussion and feedback. 
Programs & Interests
Interested in participating Union's Ontario Writers-in-the-Schools program:
All members are eligible for the Union's Ontario Writers-in-the-Schools program. Are you interested in participating in this pro
Yes
Interested in participating in the Northern Ontario WITS program:
The Union's Northern Ontario Writers-in-the-Schools program funds in-person visits to northern Ontario schools when possible. Ar
Yes