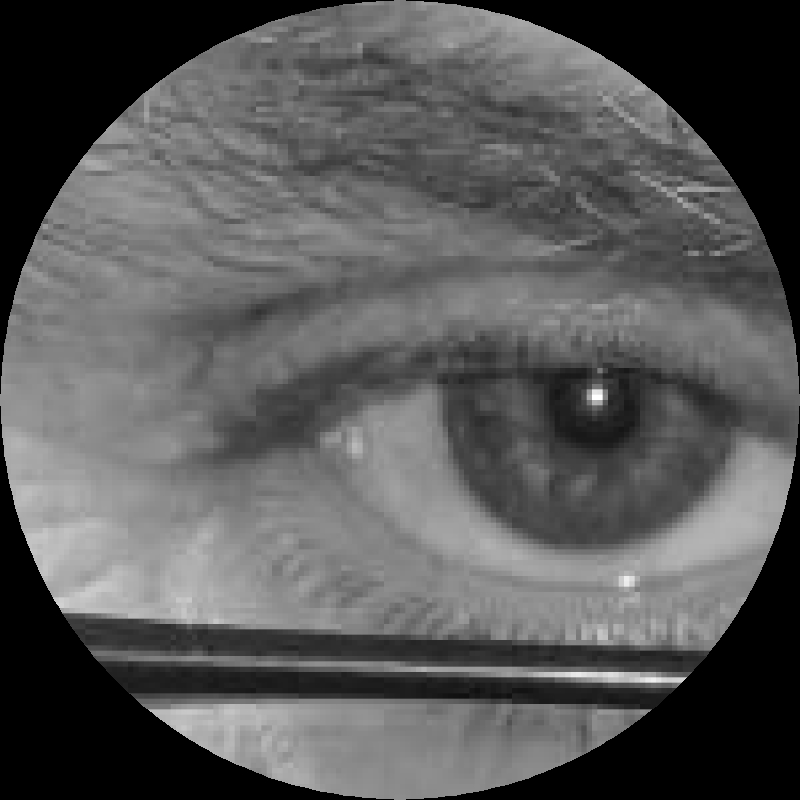 Photo Credit:
Photo credit
Charlene Winger
BIO
Biography
Brian Henderson is the author of 13 collections of poetry, including The Alphamiricon, a deck of visual poem-cards originally published by UnderWhich now available on UbuWeb's visual poetry site: http://www.ubu.com/vp/Henderson.html. His latest volume is Unidentified Poetic Object from Brick Books; forthcoming in April 2022 (from MQUP) is unfinishing. 
Sharawadji (Brick, 2011), was a finalist for the Canadian Authors Association Award for Poetry. Nerve Language (Pedlar), was a finalist for the 2007 Governor General's Award for Poetry.
His work has appeared in a number of literary journals over the years and he was a founding editor of RUNE. He has a PhD in Canadian literature and has recently retired from the directorship of Wilfrid Laurier University Press which he brought to international attention. He lives with his wife, Charlene Winger, in Grey Highlands Ontario.
ADDRESS
City: Grey Highlands, Province/Territory: Ontario
PUBLICATIONS
Publications
Publisher
McGill-Queens University Press
Title
unidentified poetic object
Title
Light in Dark Objects
Publisher
UnderWhich Editions/ubu.com
AWARDS
Awards
Name
Raymond Souster Award
Publication
unidentified poetic object
Name
Governor General's Award
Publication
Nerve Language
PUBLIC PRESENTATIONS AND WORKSHOPS
Programs & Interests
Interested in participating Union's Ontario Writers-in-the-Schools program:
All members are eligible for the Union's Ontario Writers-in-the-Schools program. Are you interested in participating in this pro
No
Interested in participating in the Northern Ontario WITS program:
The Union's Northern Ontario Writers-in-the-Schools program funds in-person visits to northern Ontario schools when possible. Ar
No