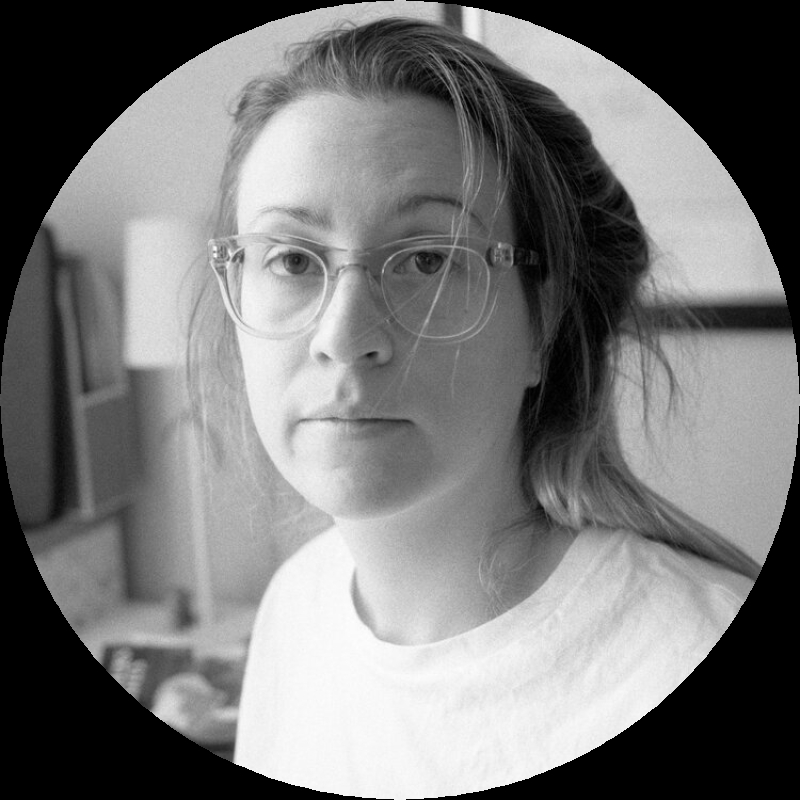 Photo Credit:
Photo credit
Christopher De Rosa
BIO
Biography
Christine Ottoni is a writer based in Toronto. Her short fiction has appeared in the pages of untethered, The Nashwaak Review, The Alaska Quarterly Review, Riddle Fence, Exile Literary Quarterly, and PRISM international. She was short-listed for PEN Canada's nomination to the 2016 PEN International New Voices Award. She has been featured twice at the Eden Mills Writers' Festival, in 2017 as an emerging writer and in 2019 in the University of Guelph MFA set.
 
Christine teaches creative writing workshops to writers of all ages and levels, but is particularly interested in working with middle school and high school aged students. Her short story collection, Cracker Jacks for Misfits was published in 2019 with Exile Editions. It was written with support from the Toronto Arts Council and the Ontario Arts Council.
 
Christine is currently an MFA candidate at the University of Guelph, where she is developing a novel.
ADDRESS
City: Toronto, Province/Territory: Ontario