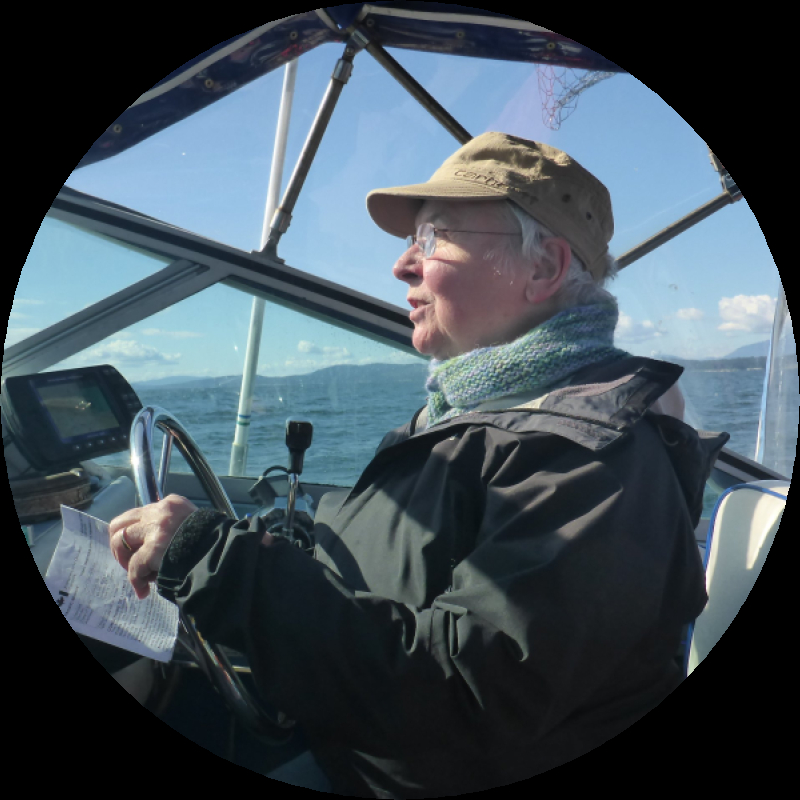 BIO
Biography
Claire Eamer is a professional writer and winner of numerous awards for science writing for young people. She is the author of trade nonfiction books, primarily on science and history, for middle grades, as well as a picture book for preschoolers and primary grades. She has written about science in a variety of media and for all ages, from preschoolers to adults. Claire also writes fiction and has had stories published in the Young Adult science fiction and fantasy anthologies Tesseracts Fifteen: A Case of Quite Curious Tales and Polaris: A Celebration of Polar Science.
ADDRESS
City: Gabriola Island, Province/Territory: British Columbia
EMAIL
EamerWriter@gmail.com
PUBLICATIONS
Publications
Title
Extremely Gross Animals: Stinky
Title
Slimy and Strange Animal Adaptations
Title
Out of the Ice: How Climate Change is Revealing the Past
Title
Underneath the Sidewalk
Publisher
Scholastic Canada
Title
What a Waste! Where Does Garbage Go?
Title
Inside Your Insides: A Guide to the Microbes That Call You Home
Title
Before the World Was Ready: Stories of Daring Genius in Science
Title
The World in Your Lunch Box: The Wacky History and Weird Science of Everyday Foods
Title
Lizards in the Sky: Animals Where You Least Expect Them
Title
Spiked Scorpions & Walking Whales: Modern Animals
Title
Super Crocs & Monster Wings: Modern Animals' Ancient Past
Title
Traitors' Gate and Other Doorways to the Past
PUBLIC PRESENTATIONS AND WORKSHOPS
Presentation details
Audience Size
Audience size
Depends on circumstances
Presentation Genre
Nonfiction writing for children or adults; picture book
Presentation Length
Generally 40-60 minutes.
Presentation Description
Presentation description
Book-related presentation and question-and-answer sessions with school groups or library groups.
Presentation Fee(s)
Please contact me.
Workshop details
Audience Size
Preferably up to about 30.
Intended Audience
Senior students; teachers and librarians.
Workshop Length
One hour to half-day, depending on location and delivery method.
Workshop Description
Workshop description
Short workshops on writing and using kids' nonfiction books, particularly science-related, for teachers and librarians.
Workshop Fee(s)
Please contact me.
Programs & Interests
Interested in participating Union's Ontario Writers-in-the-Schools program:
All members are eligible for the Union's Ontario Writers-in-the-Schools program. Are you interested in participating in this pro
Yes
Interested in participating in the Northern Ontario WITS program:
The Union's Northern Ontario Writers-in-the-Schools program funds in-person visits to northern Ontario schools when possible. Ar
No