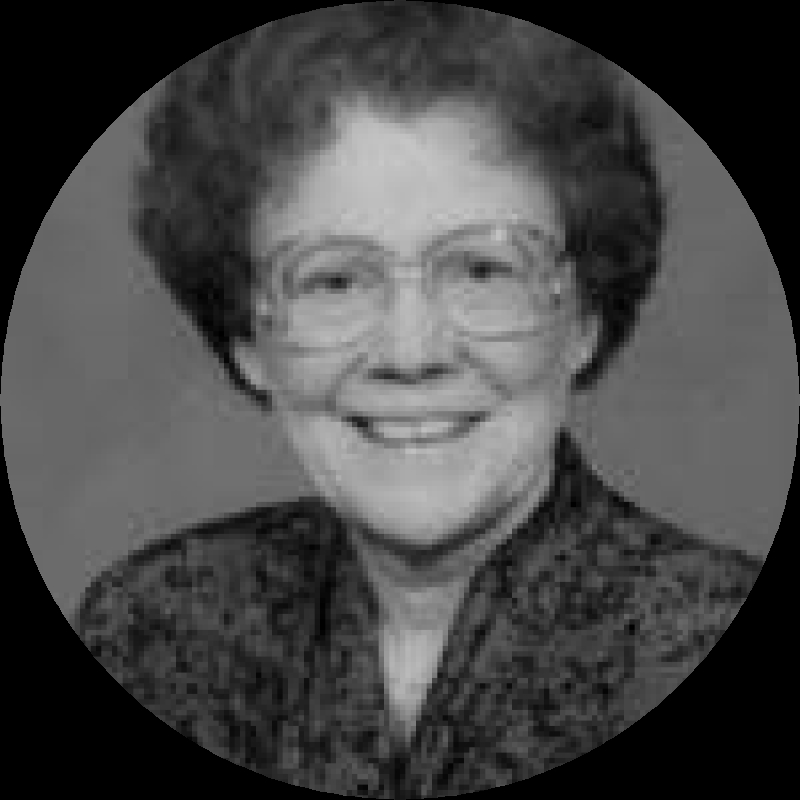 BIO
Biography
Connie Brummel Crook taught English in Ontario's public secondary schools for thirty years.  She has two daughters and five grandchildren. Her first husband, Rev. Reginald Brown, died when their daughters were eleven months and two-and-a-half years old.  She married Albert Crook eight years later.  Since the beginning with Flight in 1991, eleven of her novels and three of her picture books have been published by national publishers.
Connie decided to write historical fiction in the hope of bringing to life our own Canadian heritage for students in the classroom.  Only one of her fifteen published books is out of print, and most have gone to several printings.  Flight, Meyers' Creek, and Meyers' Rebellion, stories in her Meyers family saga, are going to electronic format as ebooks.  All her books are in public and school libraries and most of them are used in classrooms across Canada.
As a graduate of Norwood District High School, Connie Brummel Crook addressed the graduating class of 1998.  Her photo and biography were then added to their "hall of fame".  On July 15, 2000, Connie was one of the honourable inductees for the year into Peterborough's Pathway of Fame.  Her name, with the word "Literary" inscribed under it, was engraved on one of the stones lining a pathway in that city's Del Crary Park.
On June 11, 2008, Connie received the Leslie K. Tarr Award for Outstanding Career Achievement.  This award, sponsored by The Word Guild and Tyndale University and Seminary, was presented at The Word Guild's annual gala at World Vision Canada Headquarters in Mississauga.
ADDRESS
City: , Province/Territory: Ontario
Programs & Interests
Interested in participating Union's Ontario Writers-in-the-Schools program:
All members are eligible for the Union's Ontario Writers-in-the-Schools program. Are you interested in participating in this pro
No
Interested in participating in the Northern Ontario WITS program:
The Union's Northern Ontario Writers-in-the-Schools program funds in-person visits to northern Ontario schools when possible. Ar
No