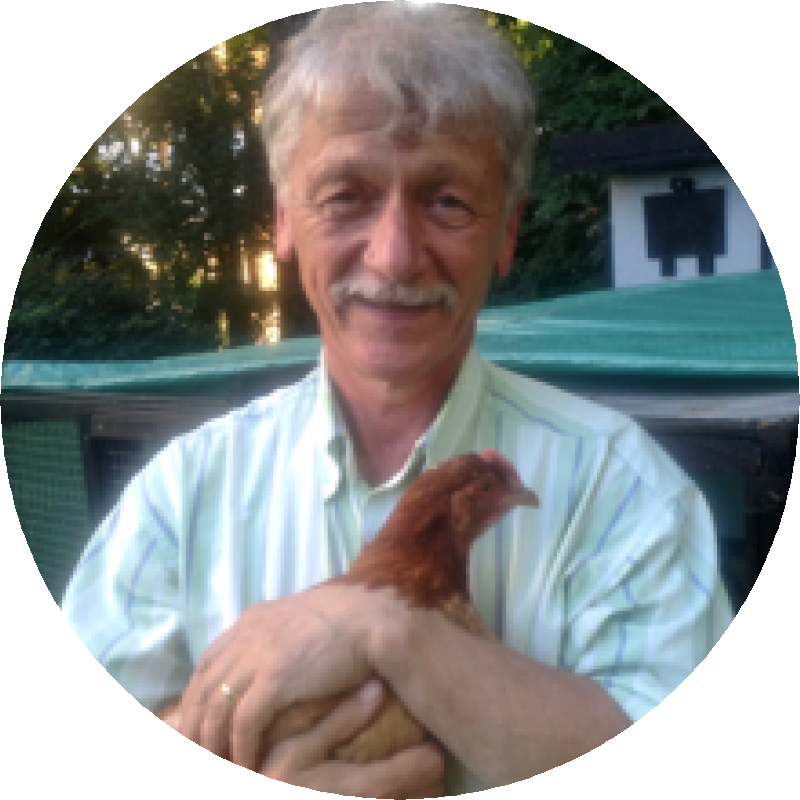 Photo Credit:
Photo credit
Kathy Waltner-Toews
BIO
Biography
David is the author or coauthor of more than 20 books of poetry, fiction, nonfiction and recipes. As "Tante Tina," he has also been known to don a dress and kerchief and to pontificate on the trials of being a Mennonite farm woman in a men's world gone mad. His science books, as well as his short stories, were written with the support of writing grants from the Canada Council for the Arts and the Ontario Arts Council.  His science books have been praised by reviewers, shortlisted for prizes (and won a few), and translated into Chinese, French, Arabic, and Japanese. These include On Pandemics: Deadly Diseases from Bubonic Plague to Coronavirus (Greystone, 2020); Eat the Beetles (ECW, 2017; IPPY Gold), The Origin of Feces: What Excrement Tells Us About Evolution, Ecology, and a Sustainable Society (ECW Press, May 2013, winner IPPY Silver), Food, Sex and Salmonella: Why Our Food Is Making Us Sick (Greystone Books, 2008).  His 2005 short story collection One Food in Heaven (Coteau Books) won the Foreward Magazine Silver Medal for short stories. His 2008 novel, Fear of Landing (Poisoned Pen Press) was listed by Publishers Weekly as one of the top 100 novels published that year, and one of the top 10 mysteries. A University Professor Emeritus at University of Guelph, he was founding president of Veterinarians without Borders/ Vétérinaires sans Frontières – Canada (www.vwb-vsf.ca) and a founding member of Communities of Practice for Ecosystem Approaches to Health in Canada (www.copeh-canada.org). He is the recipient of the inaugural award for contributions to ecosystem approaches to health from The International Association for Ecology and Health. In 2019 he received an award from the World Small Animal Veterinary Association recognizing "veterinarians who have exhibited exceptional acts of valour and commitment in the face of adversity to service the community."
ADDRESS
City: Kitchener, ON, Province/Territory: Ontario
PUBLIC PRESENTATIONS AND WORKSHOPS
Presentation details
Audience Size
Audience size
Prefer On line at this point.
Presentation Length
45 minutes
Presentation Description
Presentation description
Post-normal science, imagination, policy and global health: baselines and boundaries gone feral.
Programs & Interests
Interested in participating Union's Ontario Writers-in-the-Schools program:
All members are eligible for the Union's Ontario Writers-in-the-Schools program. Are you interested in participating in this pro
No
Interested in participating in the Northern Ontario WITS program:
The Union's Northern Ontario Writers-in-the-Schools program funds in-person visits to northern Ontario schools when possible. Ar
No