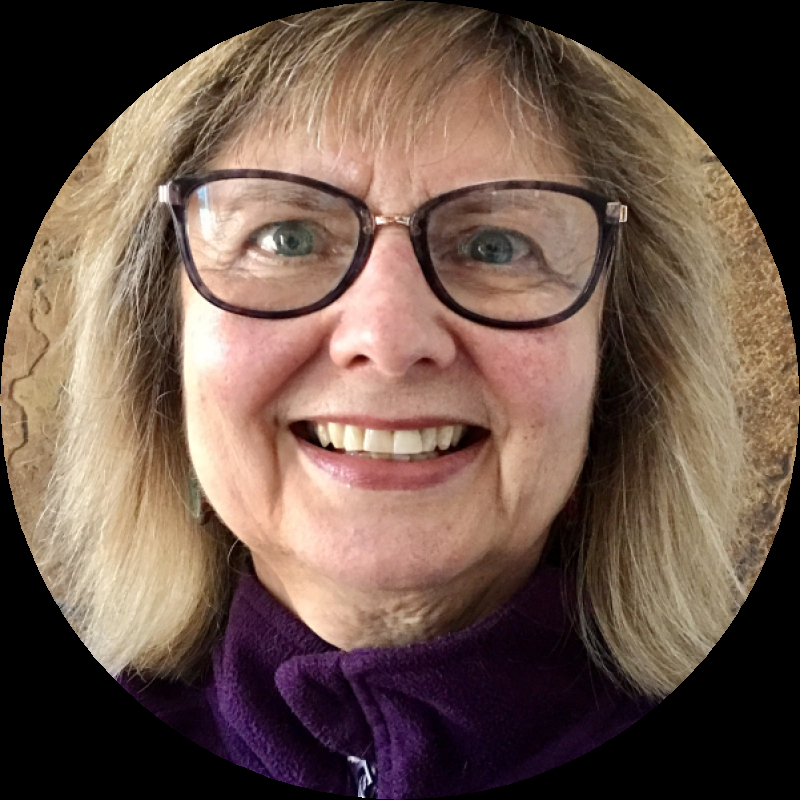 BIO
Biography
Doreen Pendgracs is an award-winning Manitoba-based non-fiction freelance writer and author. Doreen is working on her fifth book--the second volume in the Chocolatour series. Doreen specializes in writing about chocolate travel, but also has a strong interest in culinary and wine travel.
Doreen hosts chocolate themed events and educationals, both online and in person.
Doreen is past national president of the Professional Writers Association of Canada and is a founding co-chair of the Canadian Freelance Guild. She is also a Distinguished Toastmaster and founder of the Toastmasters in the Arts Club.  
ADDRESS
City: Matlock, Province/Territory: Manitoba
PUBLICATIONS
Publications
Title
Chocolatour: A Quest for the World's Best Chocolate
Publisher
Wizard of Words Productions
Title
Before You Say Yes: A Guide to the Pleasures and Pitfalls of Volunteer Boards
Title
Manitoba Book of Everything
Publisher
McIntyre Purcell
AWARDS
Awards
Name
Readers' Favorite Award
Publication
Chocolatour Volume I
PUBLIC PRESENTATIONS AND WORKSHOPS
Presentation details
Presentation Genre
non-fiction educationals and tasting classes on the subject of artisanal chocolate
Presentation Length
one hour and longer
Presentation Description
Presentation description
Customizable to the audience.
Presentation Fee(s)
variable
School presentation details
Intended Audience
10 years old and up
Presentation Length
flexible
Presentation Description
Presentation description
Understanding the world of bean-to-bar chocolate. How chocolate is affected by climate change. The importance of sustainability in the world of craft chocolate. What is fair trade chocolate? 
Presentation Fee(s)
flexible
Programs & Interests
Interested in participating Union's Ontario Writers-in-the-Schools program:
All members are eligible for the Union's Ontario Writers-in-the-Schools program. Are you interested in participating in this pro
Yes
Interested in participating in the Northern Ontario WITS program:
The Union's Northern Ontario Writers-in-the-Schools program funds in-person visits to northern Ontario schools when possible. Ar
Yes