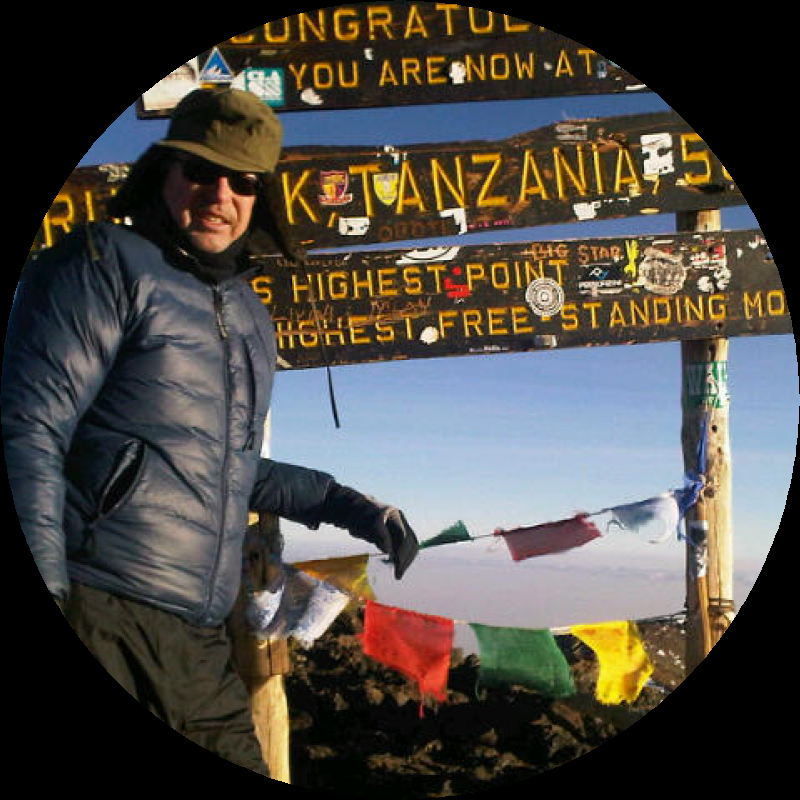 BIO
Biography
Eric began writing for his grade 5 class to entice them to write and read.  This first book, Stand Your Ground, was published in 1994.  Subsequently he has written 104 novels and picture books for children and young adults, which are available around the world and have been translated into 14 languages.  He has won over 100 awards including being the only person to win the Silver Birch 3 times and Red Maple 4 times.  He has presented to over 1.8 million people across Canada and around the world.  His presentations focus on aspects of the writing process, human rights, humanitarian efforts, and literacy.  They are mult-media, interactive and grade specific.  He does over a dozen different presentations for grades K-12, as well as doing workshops, and events for adults, and keynote presentations to teacher groups. 
Eric was the recipient of The Order of Canada in 2015.
He also is the co-founded of The Creation of Hope (www.creationofhope.com) which provides ongoing support for over 250 orphans in Mbooni, Kenya.
ADDRESS
City: Guelph, Province/Territory: Ontario