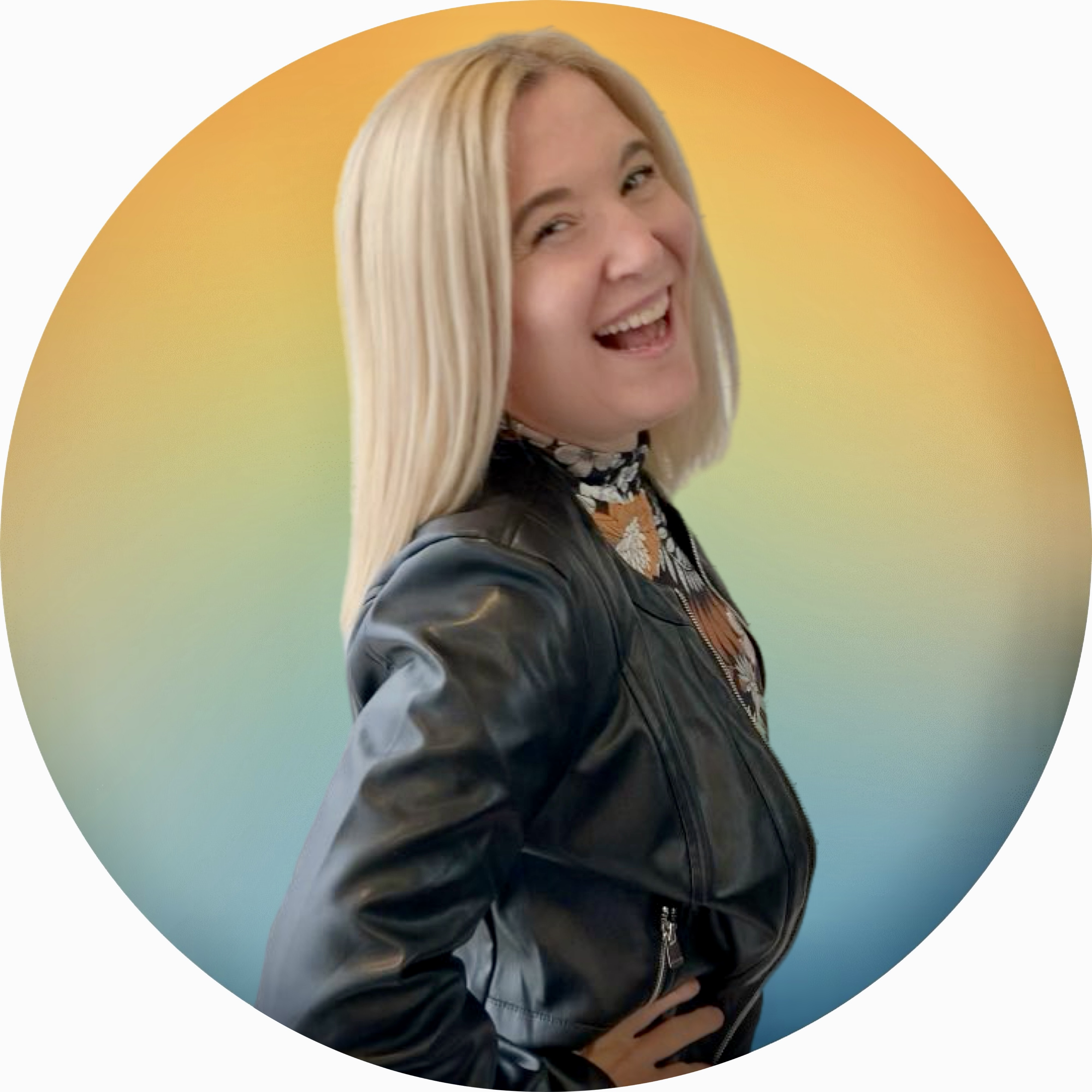 Photo Credit:
Photo credit
William Y. Stewart
BIO
Biography
Heather Grace Stewart is an award-winning poet and journalist who writes fast-paced, humorous and touching romance novels. The Ticket, a romantic comedy inspired by a true story, became an International Kindle bestseller. 
Heather is the author of 21 works. She's reached 300,000 readers around the world via ebooks, paperbacks and audiobooks, and all six novels have been published by Tantor or Dreamscape Media as audiobooks. In October 2020, The Ticket was translated into French. In October 2021 Polish rights to five of her novels were sold and her books were translated into Polish audiobooks and ebooks with the publisher Empik. 
After receiving her BA (Honours) in Canadian Studies at Queen's University in Kingston, Ontario, Heather attended Montreal's Concordia University for a graduate diploma in Journalism. She worked as chief reporter of a local paper and associate editor of the national magazines Harrowsmith Country Life, Equinox and Canadian Wildlife before starting her own freelance writing and editing business, Graceful Publications, in 1999.
In her free time, Heather loves to spend time with her husband and their young adult, take photos, practice yoga, inline skate, garden, cook, dance like nobody's watching, and sample craft beer--usually not at the same time. Visit her official website at heathergracestewart.com and follow her on Bookbub www.bookbub.com/authors/heather-grace-stewart and on Instagram @heathergracestewart for her latest news. 
ADDRESS
City: , Province/Territory: _none
PUBLIC PRESENTATIONS AND WORKSHOPS
Programs & Interests
Interested in participating Union's Ontario Writers-in-the-Schools program:
All members are eligible for the Union's Ontario Writers-in-the-Schools program. Are you interested in participating in this pro
Yes
Interested in participating in the Northern Ontario WITS program:
The Union's Northern Ontario Writers-in-the-Schools program funds in-person visits to northern Ontario schools when possible. Ar
Yes