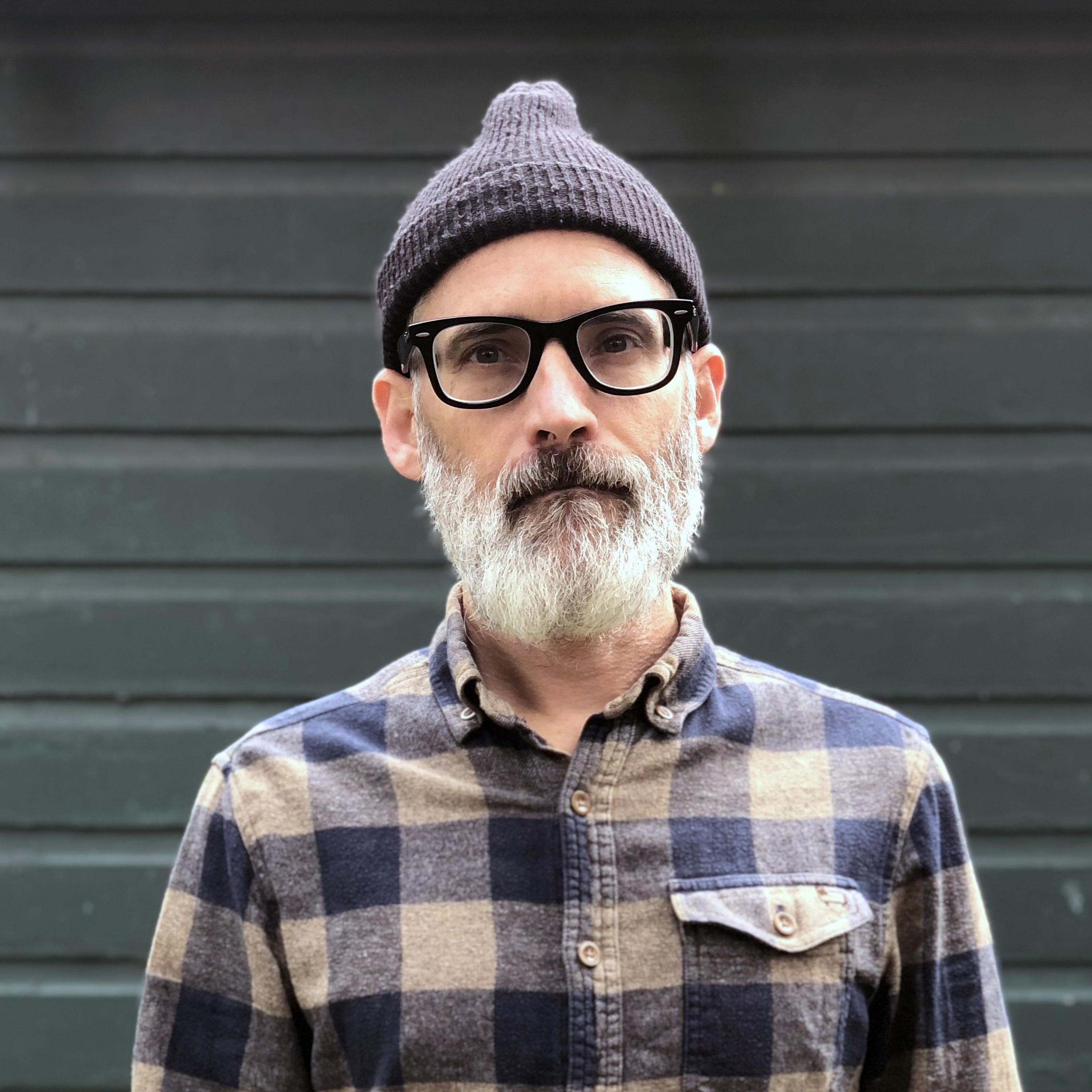 BIO
Biography
Ian Roy is a writer, screen printer, and educator. His work has appeared in numerous magazines and journals, including The Antigonish Review, Arc, Long Con Magazine and The New Quarterly. He is the author of five books, including the short story collection, People Leaving, which was short-listed for both the City of Ottawa Book Award and the Upper Canada Writers' Craft Award. His other books include a collaborative art-book (The Longest Winter), a poetry collection (Red Bird), and another story collection (Meticulous, Sad and Lonely). His first novel for children, The Girl Who Could Fly, was published by Nevermore Press in 2021.
ADDRESS
City: Ottawa, Province/Territory: Ontario
PUBLICATIONS
Publications
Title
The Girl Who Could Fly
Publisher
Trap Door Books
Title
Meticulous, Sad and Lonely
Publisher
Broken Jaw Press
PUBLIC PRESENTATIONS AND WORKSHOPS
Presentation details
Presentation Genre
Literary Process
Presentation Length
1 hour
Presentation Description
Presentation description
In this presentation I discuss literary process: where we, as artists and writers go looking for material, how we manipulate that material and turn it into fiction.
Workshop details
Intended Audience
Adult, beginner to intermediate
Workshop Description
Workshop description
In this workshop, Ian Roy will walk you through the life of a short story: from that first spark of an image or idea, to writing the first draft—and the second and third and possibly fourth—and then on to the crucial editing stage. By closely reading stories and passages from some of the masters of the short story—Anton Chekhov! Alice Munro! Gabriel Garcia Marquez! Kathleen Collins! George Saunders! Lydia Davis! And more!—the participants of this workshop will explore all the elements that go into making a story a story.
Ian will also discuss the logistics of what comes after the story is written: from submitting stories to magazines and journals to applying for literary grants and residencies. Instruction, advice, personal anecdotes! This workshop has it all!
School presentation details
Intended Audience
Grades 3 to 6
Presentation Length
1- 2 hours
Presentation Description
Presentation description
The idea of writing a whole book can be intimidating, but starting off with one story—or one chapter—can make it a lot more manageable. In this workshop, we walk through the process of writing one story: from the first creative spark of an idea, to that final (final!) draft.
Programs & Interests
Interested in participating Union's Ontario Writers-in-the-Schools program:
All members are eligible for the Union's Ontario Writers-in-the-Schools program. Are you interested in participating in this pro
Yes
Interested in participating in the Northern Ontario WITS program:
The Union's Northern Ontario Writers-in-the-Schools program funds in-person visits to northern Ontario schools when possible. Ar
Yes