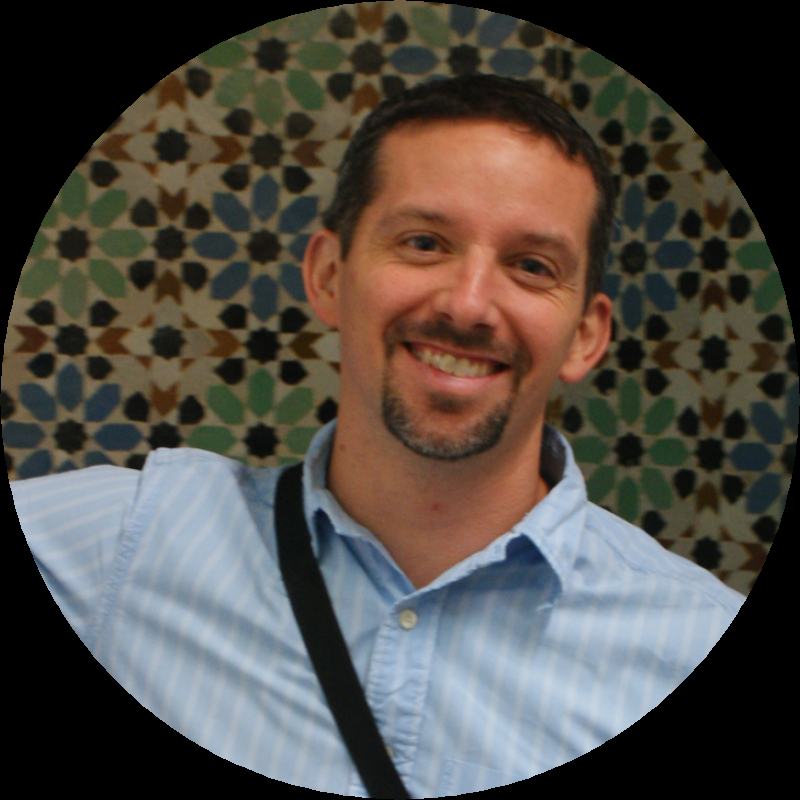 BIO
Biography
James Leck was born in Dartmouth, Nova Scotia in 1973. At the time his hobbies included eating, sleeping and pooping his pants. Since then, much has changed. 
Besides working as a teacher in Canada, Japan and Kuwait he enjoys travelling. He has had the good fortune to visit New Zealand, Mexico, England, South Korea, Thailand, Guam, Oman, Jordan, France, the Czech Republic and Egypt.
Three things influenced him to write mysteries; Scooby Doo, Inspector Jacques Clouseau, and Sherlock Holmes. However, his teenage private eye, Jack Lime, is based on the hardboiled detectives of the 1940s and 50s.
Currently, James lives in Dartmouth with his wife and two children. He still enjoys sleeping and eating but has moved beyond pooping his pants.
ADDRESS
City: Dartmouth, Province/Territory: Nova Scotia